Sure, we're on a mission to create a shared experience around film through our annual 10-day festival and memorable year-round events, but we're also here to help when you're stuck at home looking for your next favorite film. We've got you.
SCREEN MINARI AT HOME (Feb 12-25)
This is your chance to catch this powerful 2021 Golden Globe nominated film (as well as the 2020 Sundance Grand Jury and Audience Award winner) from the comfort of your own home. In Minari, writer/director Lee Isaac Chung tells the story of a Korean American family who moves to an Arkansas farm in search of its own American dream. Amidst the challenges of this new life in the strange and rugged Ozarks, they discover the undeniable resilience of family and what really makes a home. The A24 Screening Room will host two weeks of Minari virtual screenings to bring  Chung's beloved film to the audiences who want to see it most. A portion of your ticket sale from the link below will benefit the Indy Film Fest.

Daily Virtual Screenings at 7pm: Friday, Feb 12 – Thursday, Feb 25  
Tickets have a 4-hour viewing window starting at 7pm EST.
Shows WILL SELL OUT so get your tickets today!

ENJOY 3 FREE MONTHS OF MUBI ON US!
Click here for Three FREE Months of MUBI through Indy Film Fest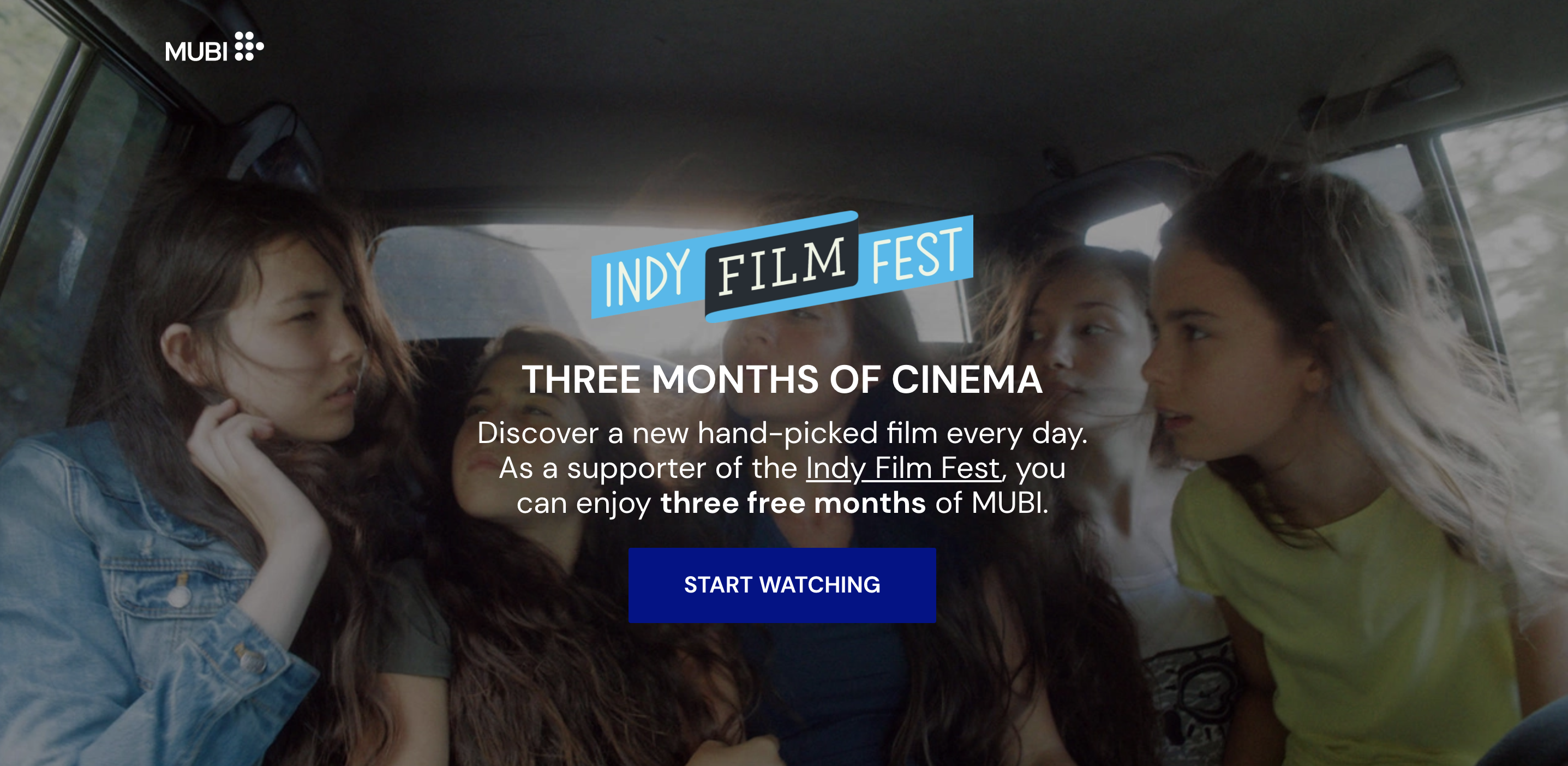 Free Shorts
---
Free Short Movies
Mailchimp Presents the Entire 2020 SXSW Shorts Collection
WATCH NOW
Festival Alumni
---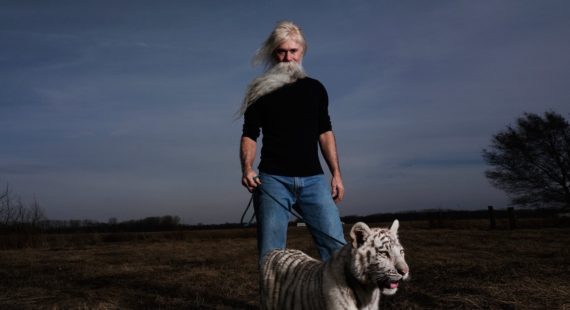 If you haven't gotten enough of the drama that surrounds the private ownership of big cats, and you've already watched […]
Read More

›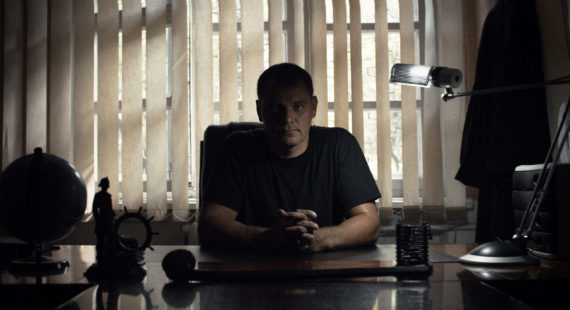 From now through April 7, 2020, you can watch 2015 Indy Film Fest official selection Almost Holy for free on YouTube. […]
Read More

›
Staff Picks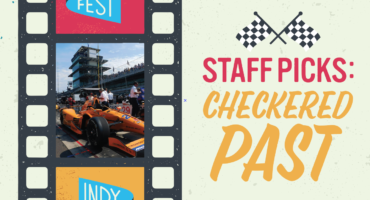 This past weekend we told you about our Checkered Past, official selections from past Indy Film Fests that you can watch […]
Read More

›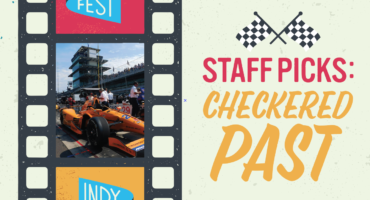 Indianapolis is a wonderful place to be in May. We love kicking off the month with our 10-day film festival […]
Read More

›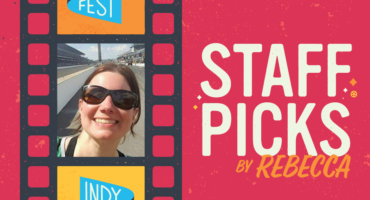 For anyone looking to get a little bit of an escape without leaving home, here are three picks and IFF […]
Read More

›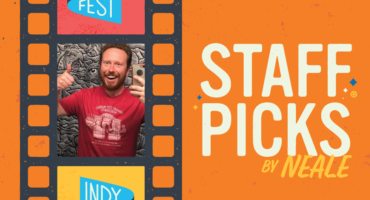 Hello, friends. My name is Neale and I'm the Assistant Director here at Indy Film Fest. My main role is […]
Read More

›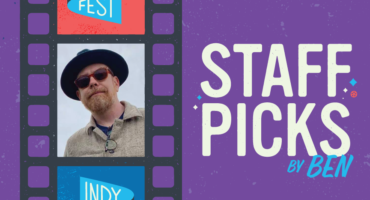 Hi everyone, I'm Ben and I serve on the board of Indy Film Fest. If you're missing live music right now […]
Read More

›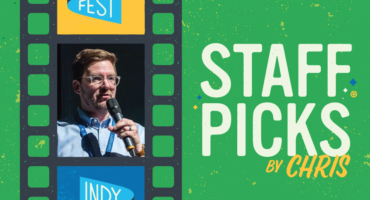 Hi everyone, I'm Chris, President of Indy Film Fest. Here are some of my favorite films available right now. […]
Read More

›
Hey everyone! I'm Kylie, the Membership Coordinator and Operations Staff Member here at Indy Film Fest! I wanted to take some […]
Read More

›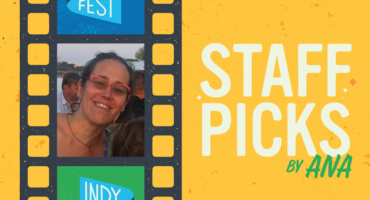 This is Ana, the World Cinema Programmer at Indy Film Fest. A Fish Called Wanda The first film I am […]
Read More

›