THE BIGGER PICTURE SHOW IS BACK AND READY TO ROCK
Lodge Design is thrilled to announce the 8th annual Bigger Picture Show, May 12, 2017 at 6:30
p.m. at 1899 in Central State Village. Featuring original work from more than 70 local
designers in a brand-new venue, BIGGER PICTURE SHOW 8-TRAX: MOVIES WITH MUSIC
promises to be a one-of-a-kind evening of art and conversation.
For the last 7 years, Bigger Picture Show has brought together the most talented designers in
Indianapolis to re-imagine movie posters with their own unique spin. Event attendees cast bids
through a silent auction process. The person who makes the highest bid by the end of the
event takes the framed artwork home.
Proceeds from this event benefit Indy Film Fest and its mission to create a shared
experience around film through all-ages, year-round events.
"Being a part of Bigger Picture Show is a tremendous honor," said local designer and BPS 8-
Trax participant Aaron Scamihorn. "This event is always one of my favorite nights in the city—
there's so much talent and energy in one room." "There's nothing else quite like it," adds Dan
Moore, Festival Executive Director.
Event admission is free. Food trucks will be on-site and a cash bar serving beer and wine will
be available. Special thanks to our sponsors: Sun King Brewery, Just Pop In!, 1899 and The Great Frame Up.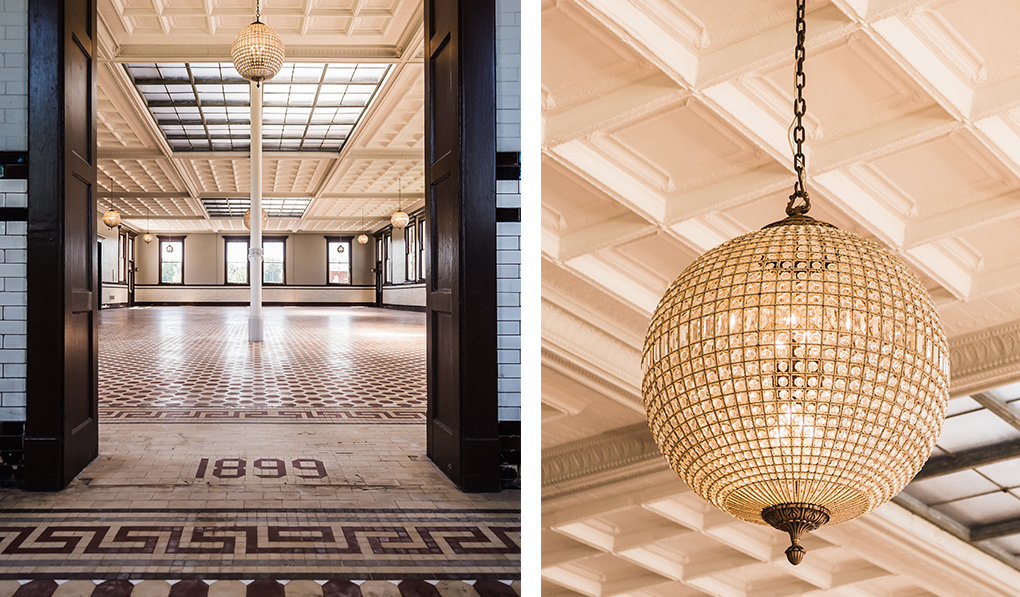 1899
164 Steeples Blvd.
Indianapolis, IN 46222
OFFICIAL VENUE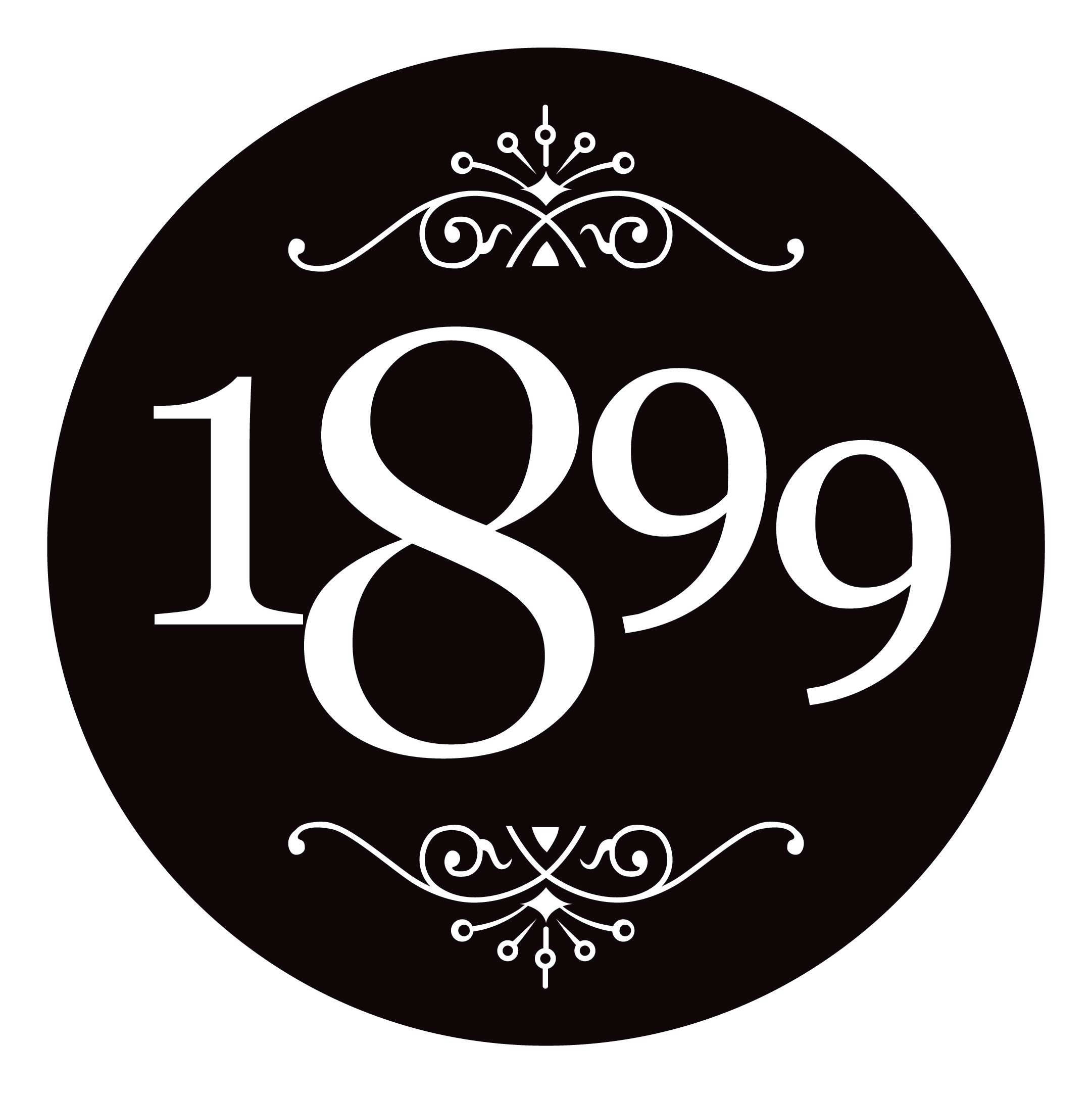 OFFICIAL FRAMER

OFFICIAL BEER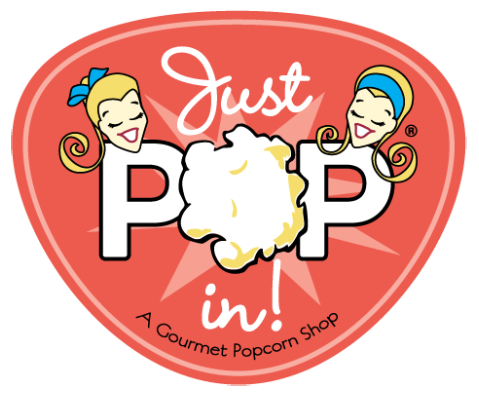 Every year, our friends at Lodge Design help us put together an event celebrating cinema and the design community in Indianapolis.