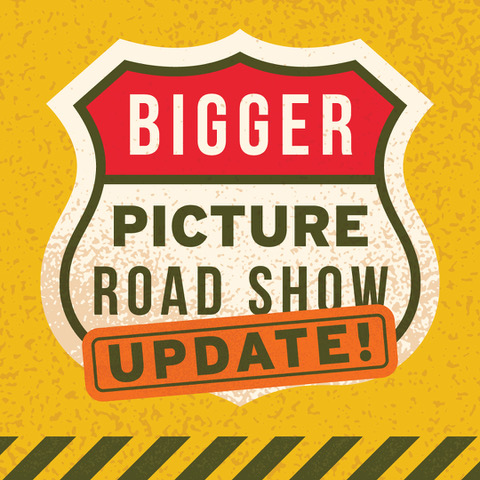 The posters are ready.
The world isn't.
While we were hoping to see a window of opportunity to safely gather following the 10-day Festival in September/October, the trends have not been moving in the right direction. In an effort to provide the safest and best gallery/auction experience for everyone involved, we're erring on the side of caution on this one and will continue to closely monitor the situation and strike at the appropriate time. It's an event we look forward to more than any other day of the year, and can't wait to gather and celebrate these amazing poster designs!!! We're working through a few hybrid options that include both an in-person and online component providing our BPS audience and fans with options for engagement that meet their individual comfort levels. We'll continue to work through those details and will be in touch as plans are ironed out.
Celebrating the city's best designers in a one-night-only show!
These are just a few iconic locations of film's most memorable moments from the eleventh annual Bigger Picture Show. This year, the Bigger Picture Show is hitting the road and going on location to celebrate all the hard-working location scouts and production designers out there who've helped create some of cinema's finest sets and locales. Don't miss your chance to go home with a movie masterwork at the annual Bigger Picture Road Show and silent auction.
Every year, our friends at Lodge Design help us put together an event celebrating cinema and the design community in Indianapolis. The Bigger Picture Show showcases the city's best designers, with a one-of-a-kind evening featuring a binge-worthy gallery of 100+ re-imagined movie posters. All posters will be sold in a silent auction (with proceeds going to benefit the Indy Film Fest and its mission to create a shared experience around film. We'll have food trucks on hand, as well as adult beverages for those of legal age.
Schwitzer Gallery @ the Circle City Industrial Complex
1125 East Brookside Avenue, Indianapolis, IN 46202