10 Days of Fun for Film Lovers, May 2-12, 2019
The Indy Film Fest has quickly grown into one of the Midwest's fastest-growing and most-watched film festivals. Every year, it seeks to create a shared experience around film by championing movies that entertain, challenge and expand perspectives in Indianapolis and beyond.
For ten days every spring, visiting filmmakers, industry insiders and film fans from around the globe have the chance to experience 100+ short and independent features, documentaries and world cinema films in a diverse range of genres and subject matter. Films are presented multiple times in three theaters at Indianapolis' premiere art museum, Newfields. Films compete in an array of juried award categories, and are eligible for cash prizes, as well as an Audience Award for the fan favorite.
The Indy Film Fest showcases more than just great films. In addition to screening movies, the festival provides entertainment of all kinds, including after-parties, panel discussions and much-anticipated sneak previews of Oscar-worthy studio releases for its 5,000+ attendees. The Indy Film Fest also focuses its energy on bringing in more filmmakers so they can connect with an engaged audience and take home valuable feedback about their films.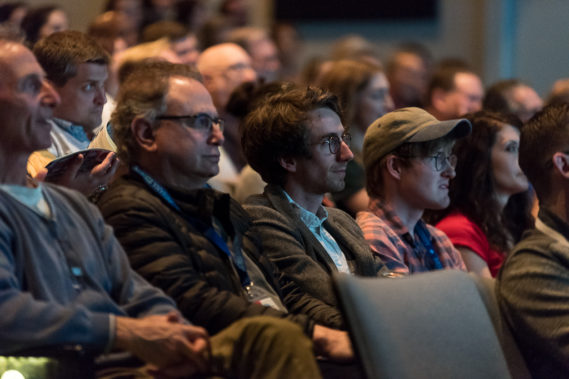 EXPLORE OUR ENTIRE LINE-UP
We've got everything from tear-jerking dramas to knee-slapping comedies. Check out our entire line-up of features and shorts programs. This is your chance to see the films that will become tomorrow's blockbuster hits before they blow up. You may even rub elbows with a filmmaker or two along the way. But hey, that's what festivals are all about.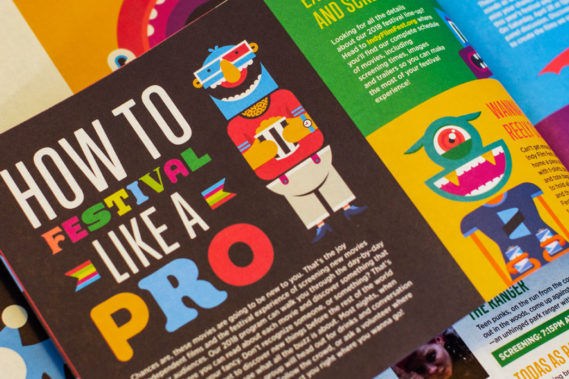 FEST LIKE A PRO
Chances are, these movies are going to be new to you. That's the joy of independent films and the festival experience of screening new movies for eager audiences. Our program can walk you through the day-by-day schedule where you can read about each movie and discover something that just might tickle your fancy. Don't recognize someone, or something? That's part of the fun. You get to discover new things before the rest of the world has to log into Netflix to see what all the buzz is about. Most nights, when the screenings are finished, a group will head out for drinks and conversation that can last well into the night. Follow the crowd, or ask a volunteer where the party's going tonight. They'll direct you right where you wanna go!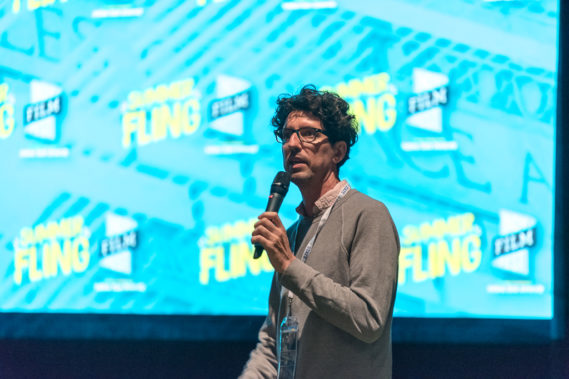 SEEK OUT VISITING FILMMAKERS
Part of your festival experience is the chance to meet the filmmakers. When available, they'll stick around after the screening (wait for the credits to roll) to field audience questions and share behind-the-scenes stories about their movies. This is one of our very favorite festival moments and underscores the importance of people talking to people about movies.
BUY AN ALL-ACCESS BADGE
After all, our dedicated screeners have been curating this year's selection of crowd-pleasing films since winter. This is where our ticket packages and All-Access Badges come in handy. You'll see hours and hours of films without spending oodles and oodles of cash. Plus, you'll look like a real festival insider with this coveted pass draped around your neck. Respect, yo.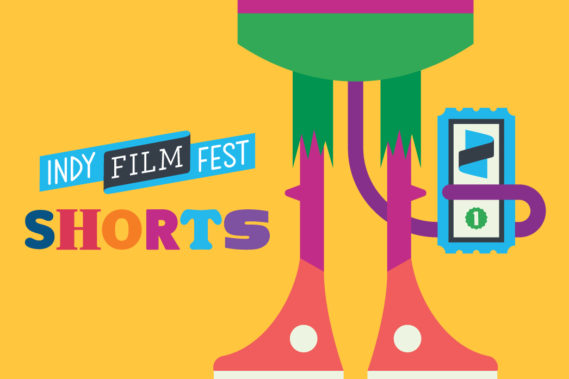 ATTEND A SHORTS SCREENING
Time and again, we hear from festival guests about how much they enjoyed their Shorts Program experience. For many, it's their first exposure to this unique format, where filmmakers are set free to test their stories (and storytelling devices) and gauge audience reactions. Based on festival feedback, many go on to turn them into feature-length films. Movies like Sling Blade, Bottle Rocket and Napoleon Dynamite (to name a few) all began as shorts on the festival circuit. As a festival audience, you play a vital role in their future. Explore our Shorts Programs. They're home to some of our biggest gems!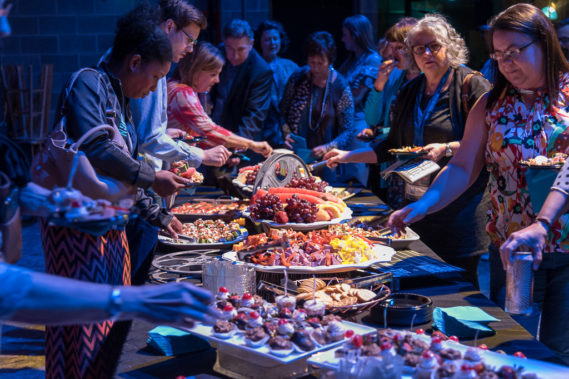 BECOME AN INDY FILM FEST MEMBER
Through our 10 day Festival and all our year-round events like Roving Cinema and Rock+Reel, the Indy Film Fest is the best way to experience independent film and exciting cinema events in Indianapolis. And the best way to support our mission is to become an Indy Film Fest Member!