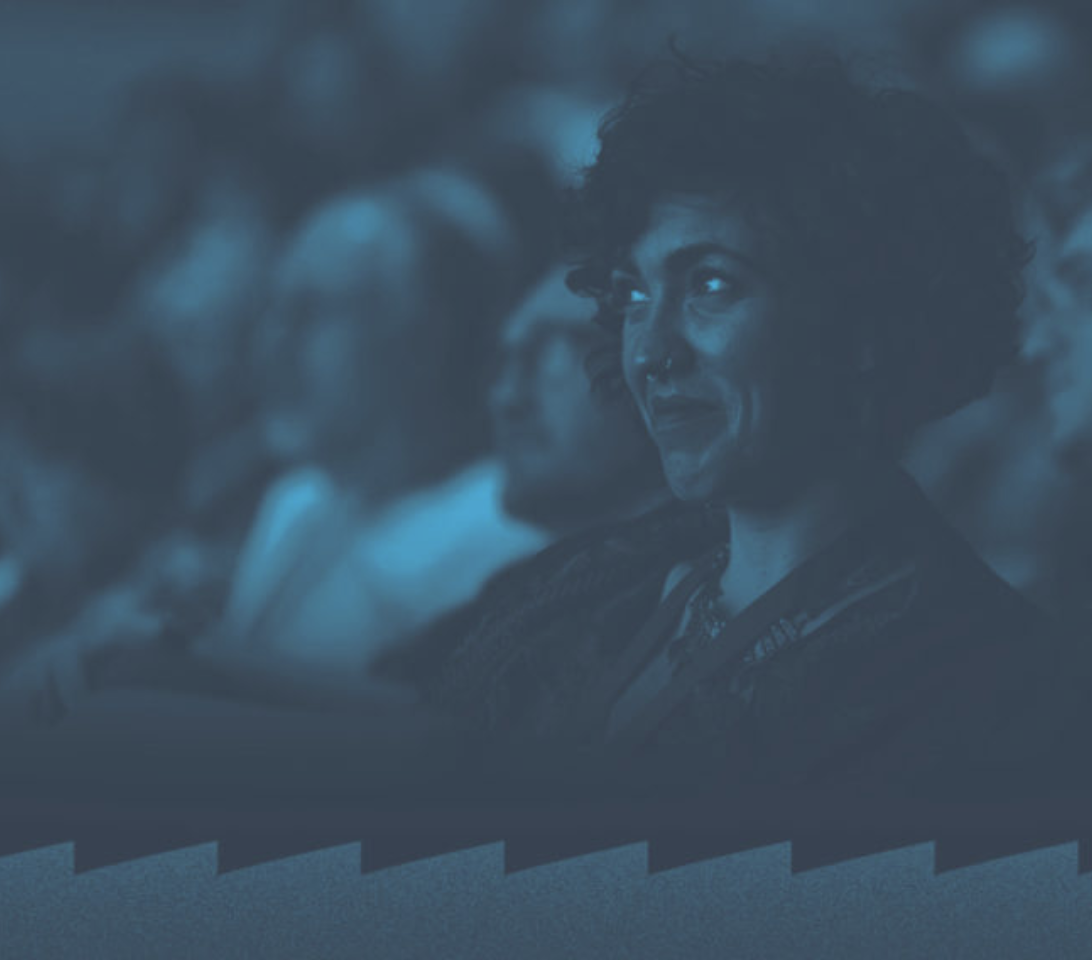 10 Days of Fun for Film Lovers
The Indy Film Fest has quickly grown into one of the Midwest's fastest-growing and most-watched film festivals. Every year, it seeks to create a shared experience around film by championing movies that entertain, challenge and expand perspectives in Indianapolis and beyond.
For ten days every spring, visiting filmmakers, industry insiders and film fans from around the globe have the chance to experience 100+ short and independent features, documentaries and world cinema films in a diverse range of genres and subject matter.
20th Festival – April 13-30, 2023 at Kan-Kan Cinema and Online
Films are presented multiple times, compete in an array of juried award categories, and are eligible for cash prizes, as well as an Audience Award for the fan favorite. The Indy Film Fest showcases more than just great films.
In addition to screening movies, the festival provides entertainment of all kinds, including after-parties, panel discussions and much-anticipated sneak previews of Oscar-worthy studio releases for its 5,000+ attendees. The Indy Film Fest also focuses its energy on bringing in more filmmakers so they can connect with an engaged audience and take home valuable feedback about their films.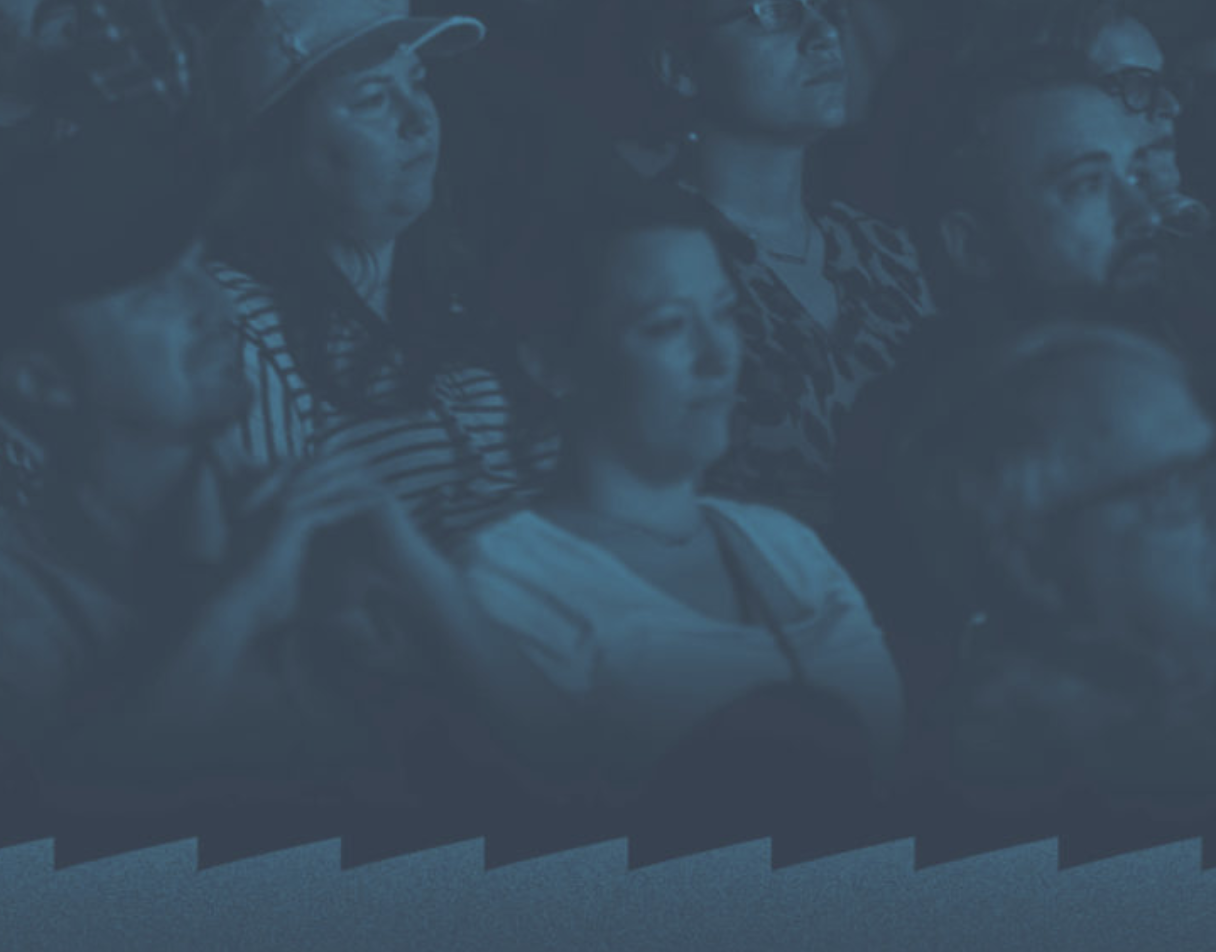 A Walk Through History
Founded in 2002 to put on the inaugural three-day 2004 Indianapolis International Film Festival, we quickly grew into a full 10 day festival now known as the Indy Film Fest.
Inaugural Indianapolis International Film Festival
March 5 – 7, 2004
2nd Indianapolis International Film Festival
April 21 – 24, 2005
3rd Indianapolis International Film Festival
April 26 – May 4, 2006
4th Indianapolis International Film Festival
April 25 – May 4, 2007
5th Indianapolis International Film Festival
April 23 – May 3, 2008
6th Indianapolis International Film Festival
July 16 – 26, 2009
7th Indianapolis International Film Festival
July 15 – 25, 2010
8th Indianapolis International Film Festival
July 14 – 24, 2011
9th Indianapolis International Film Festival
July 19 – 29, 2012
10th Indianapolis International Film Festival
July 18 – 28, 2013