Be an Official Selection
Want to decorate your film's poster with some snazzy Indy Film Fest laurels and screen in front of our adoring crowds? Submissions for our annual spring 10-day festival are open from June through February every year! Since 2004, the Indy Film Fest has been bringing the best in shorts and features to the Circle City from around the world and right here in Indiana. Alumni filmmakers get free passes and submission waivers for life!
Make a Film in Indiana
If you're looking for information on how to bring your motion picture dreams to life in Indiana, our partners can help you out.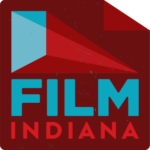 Looking for a location, production help, or just how to get started making a film in the Hoosier State? Our valued partners at Film Indiana have some great free databases to help you get started!

Once you're ready to film or record, our friends at Roberts Camera can help you find the equipment you need.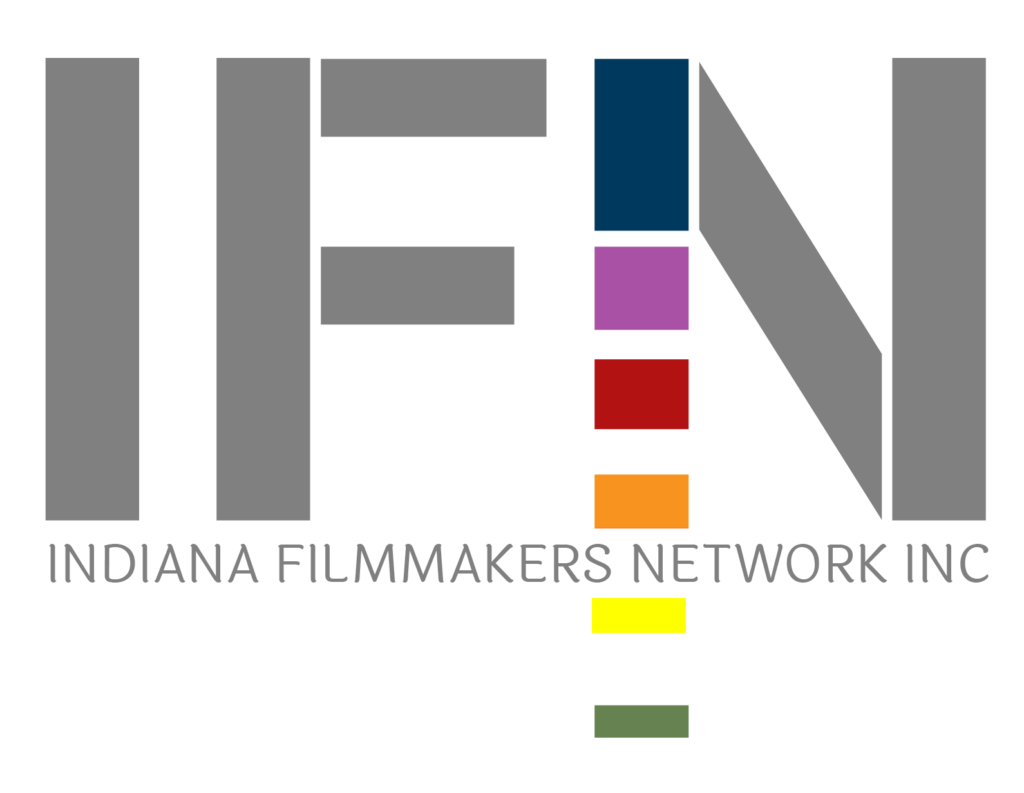 The Indiana Filmmakers Network is another great statewide resource, including their active Facebook group.
Make a Film in 48 hours
Since 2016 the Indy Film Fest has been the producer of the Indianapolis 48 Hour Film Project. Whether you're a beginner or seasoned professional this exciting yearly challenge gives you 48 hours, a character, a prop, and a single line of dialogue to get the creative juices flowing.