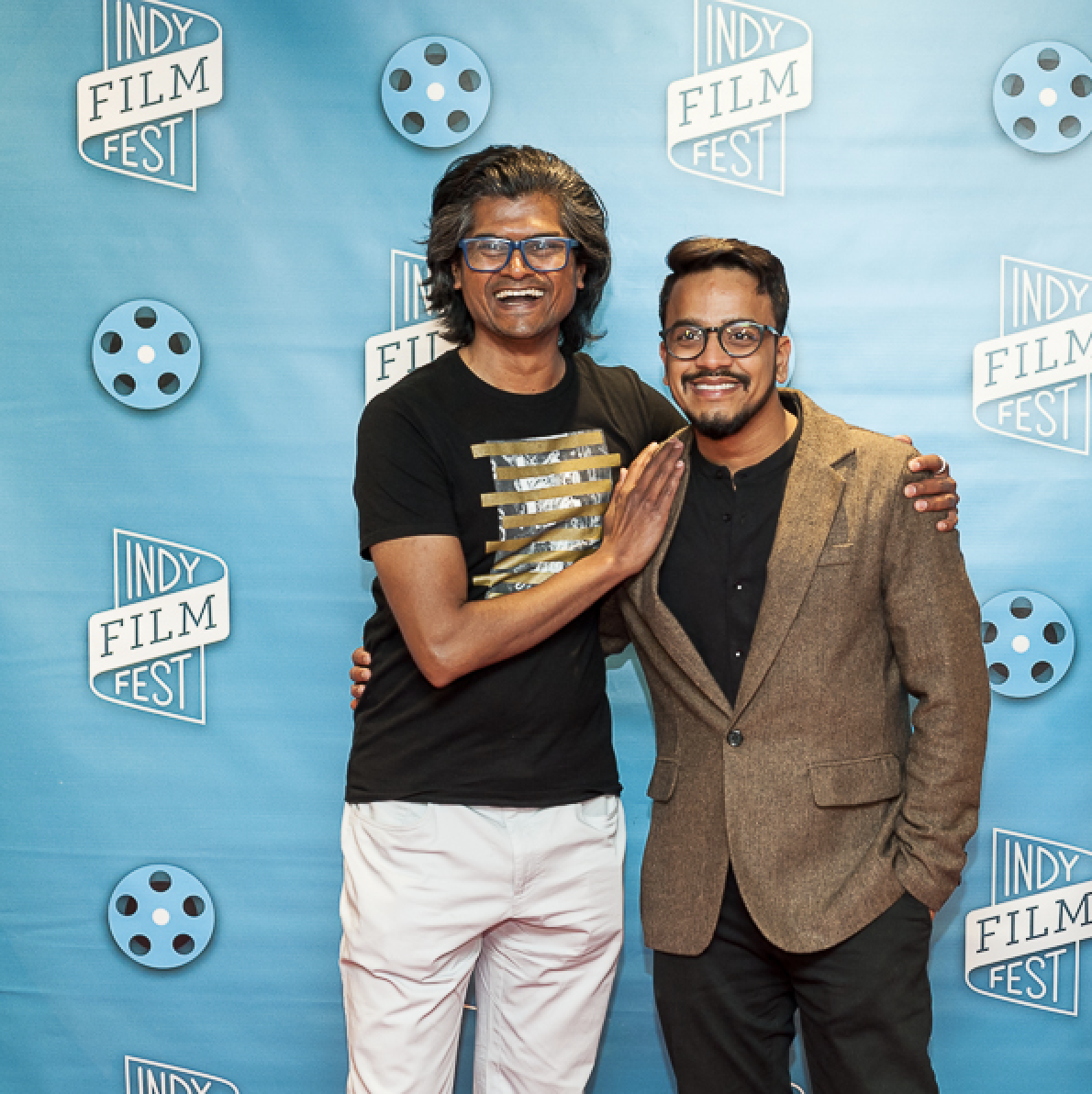 REGISTRATION IS NOW OPEN. IT'S TIME TO MAKE SOME MOVIE MAGIC.
What kind of movie would you make if you were given 48 hours, a character, a prop, and a single line of dialogue? The 48 Hour Film Project is a wild and sleepless weekend in which you and a team make a movie (write, shoot, edit and score) in just 48 hours! Since 2016, the Indy Film Fest has been proud to be the producer for the Indianapolis 48 Hour Film Project. What makes the Indy 48HFP special? Y-O-U. Your stories. Your moment in the spotlight. Stay up to date by signing up for the official Indianapolis 48HFP newsletter. Filmmakers from all over the Indianapolis area will compete to see who can make the best short film in only 48 hours. The winning film will go up against films from around the world at Filmapalooza for a chance at the grand prize and an opportunity to screen at the Cannes Film Festival Short Film Corner.
This project is made possible by the Indiana Arts Commission, the Indy Film Fest and the National Endowment for the Arts, a federal agency.