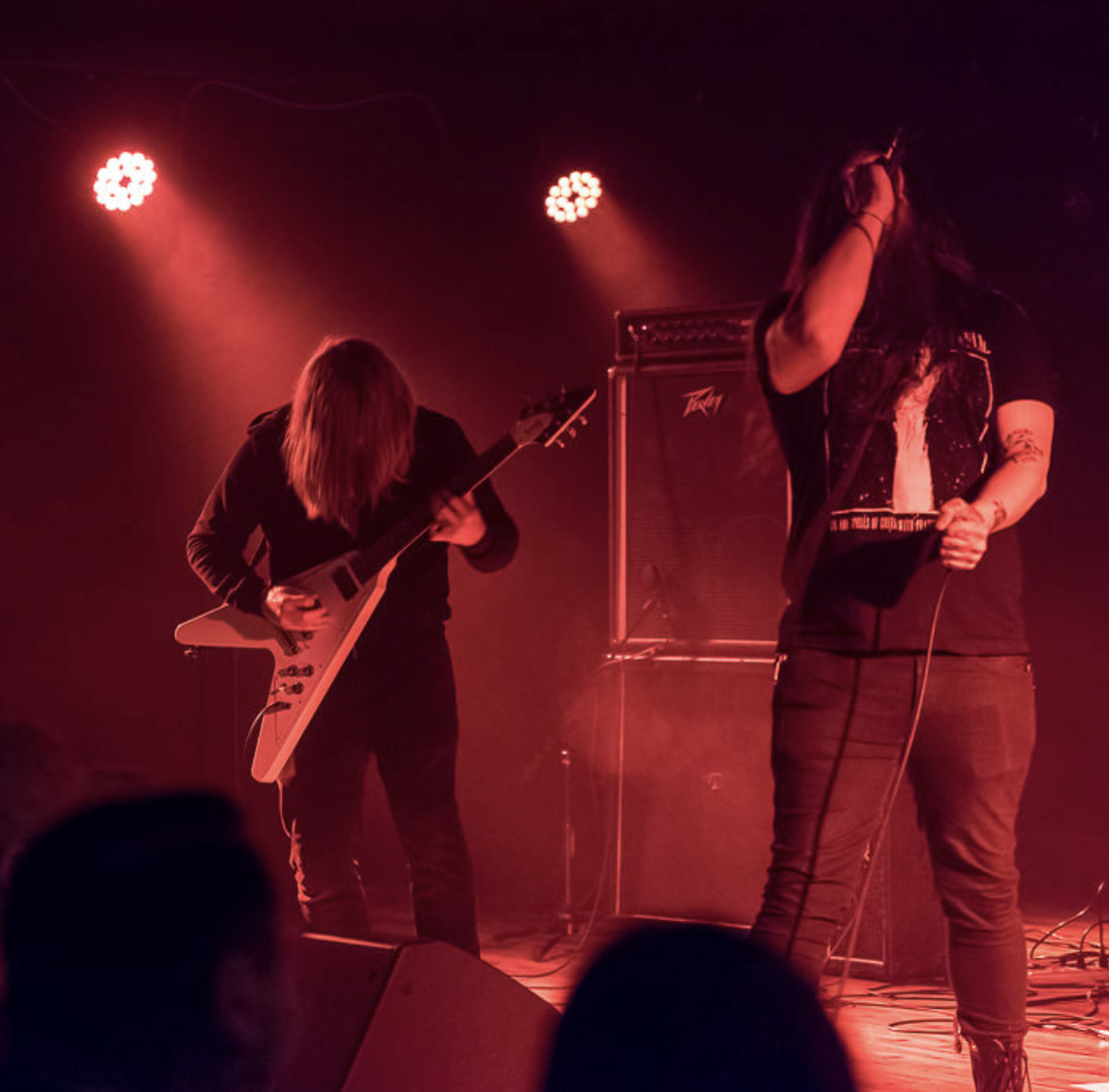 We Play Our Movies Loud!
Like wine and cheese or milk and cookies, movies and music make for excellent bedfellows. We'll be giving you exclusive first-looks at some of the newest movies about music. If you know us, you know that the films are just part of the fun.
This series features a live music component to round out the cinematic experience! We'll have live entertainment, drink specials and merriment abounding! Follow us on social media for the latest and greatest on this exciting series.
ALL FILMS SCREEN AT THE WHITE RABBIT CABARET IN THE HEART OF FOUNTAIN SQUARE:
1116 Prospect Street // Indianapolis, Indiana 46203