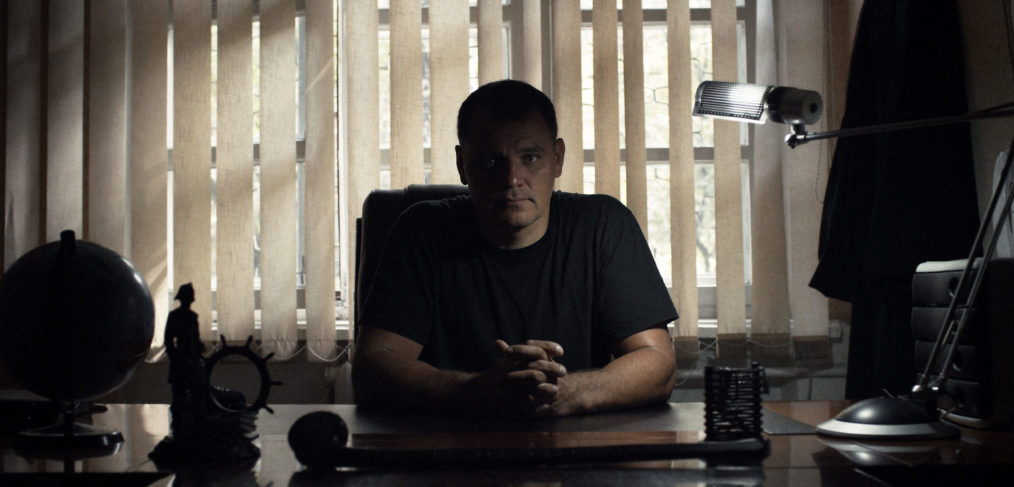 Watch 2015 Indy Film Fest Selection ALMOST HOLY
From now through April 7, 2020, you can watch 2015 Indy Film Fest official selection Almost Holy for free on YouTube.  This gripping documentary from director Steve Hoover follows Gennadiy Mohknenko, a Ukrainian pastor who fights against child homelessness by abducting street kids. His tough love approach has made him a hero to some and a lawless vigilante to others. Can this self-appointed savior save his city?
If you attended back in 2015 and the title doesn't ring a bell, that's because it still had it's original title Crocodile Gennadiy in our festival program.  Please support the film and the filmmakers by recommending it to your friends and then check out the director's other IFF official selection Blood Brother which was part of our 2013 program.  If you missed the chance to watch it for free, Almost Holy is available for purchase or rental from several platforms.
Full Film