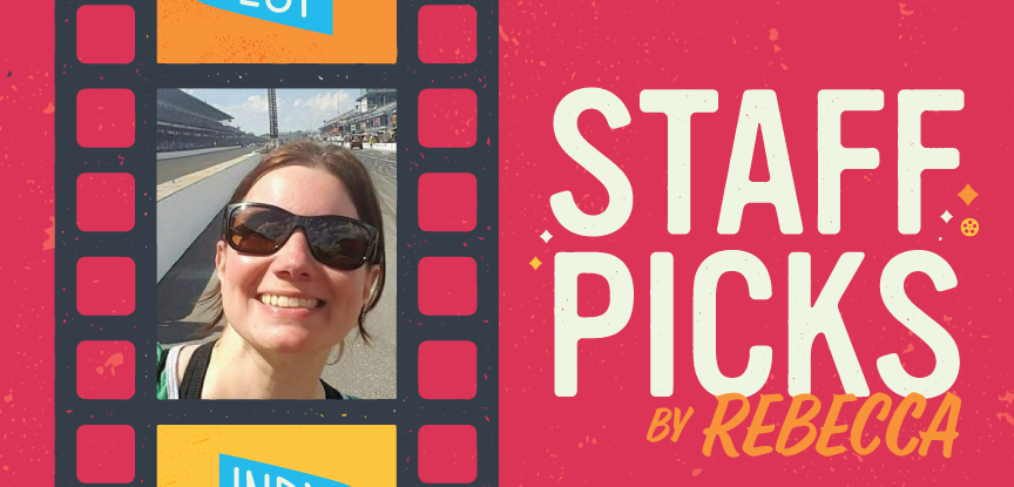 Road Trippin' with Rebecca
For anyone looking to get a little bit of an escape without leaving home, here are three picks and IFF alums for this week. All three are available for up to $3.99 on various streaming services.
Plagues and Pleasures of the Salton Sea (2004)
As far as documentaries go, this film by Chris Metzler and Jeff Springer has everything: Eccentric characters, dreamy desert wastelands, the Golden Age of Hollywood, Sonny Bono (RIP), and narrator John Waters. This hauntingly beautiful, off-the-grid region is about an hour's drive from Palm Springs, Calif. Because I discovered this place thanks to this movie, I made a point to experience it in person with my sister and brother-in-law. We braved the late summer heat to check out Salvation Mountain and to drive around part of the sea. I just looked it up, for funsies, and I found property for only about $11,000 for a plot of land, or $120,000 for a tiny home.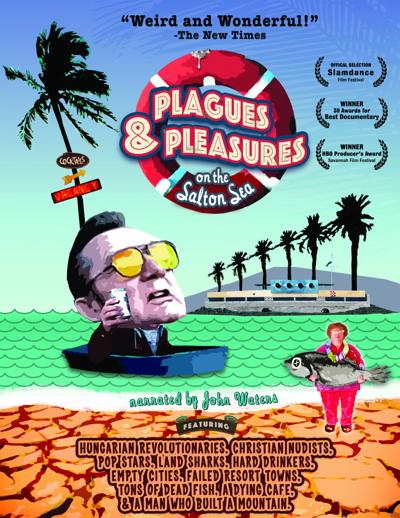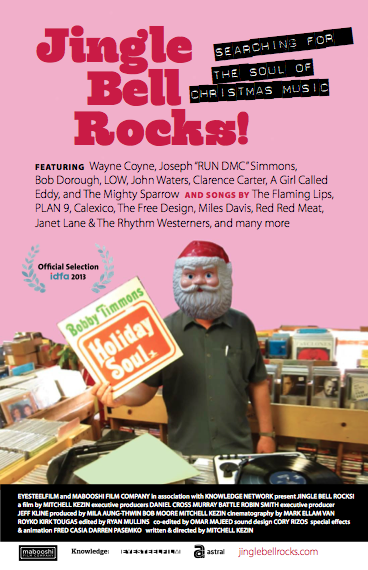 Jingle Bell Rocks! (2013)
When Mitchell Kezin's documentary about the search for off-beat Christmas records was at the festival in 2014, there seemed to be an abundance of films featuring Santas, so I was already Mistletoe'd out. What I didn't expect was that this film would kick me right in the feels. As someone who often gets the holiday blues, I appreciated Kezin's journey across North America to countless record stores, even into the homes and studios of musicians who've recorded off-beat holiday albums: The Flaming Lips, Run-DMC, The Free Design, Low, Bob Dorough (who recorded a Christmas song with Miles Davis), Clarence Carter, Akim & The Teddy Vann Prod. Co., The Mighty Sparrow, A Girl Called Eddy, El Vez, and more. Plus, maybe not surprisingly, John Waters, known for Christmas cards and Christmasy music mixes, makes an appearance. The DVD is in my Christmas movie rotation along with "Emmet Otter's Jug Band Christmas."
The Long Dumb Road (2018)
Shortly after I discovered my favorite podcast, "How Did This Get Made," the gateway to most of the other podcasts I listen to, co-host Jason Mantzoukas graced the screen at the Toby as the lead in this film by Hannah Fidell. While Mantzoukas and Tony Revolori's characters seem to have a wilder road trip experience than I think either of them expected, I might have to rewatch and pretend I'm on a tour of the American Southwest, but without their drama. Instead, I'll settle for slowly eating my way through this jar of Hatch Chiles I bought online and maybe start a list of podcasts to listen to when it's time to hit the road.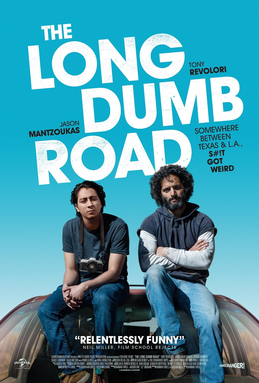 ABOUT REBECCA BERFANGER
Rebecca has been attending the Indy Film Fest every year since 2005, first as a reporter for a Boston-based webzine, then as a reporter for Indiana Lawyer and Indianapolis Business Journal, where she would write film reviews for the arts section. She joined the IFF screening committee in early 2012 as a law student, joined the Board of Directors in January 2019, and is currently the secretary for the IFF Board of Directors. She has contributed articles about films and film festivals for publications in Central Indiana, including NUVO, Indianapolis Monthly, South Magazine, Columbus Magazine, and Directed By Women's blog. She also regularly attended The Walter Paisley Movie House in Indianapolis and tries to support multiple film festivals.