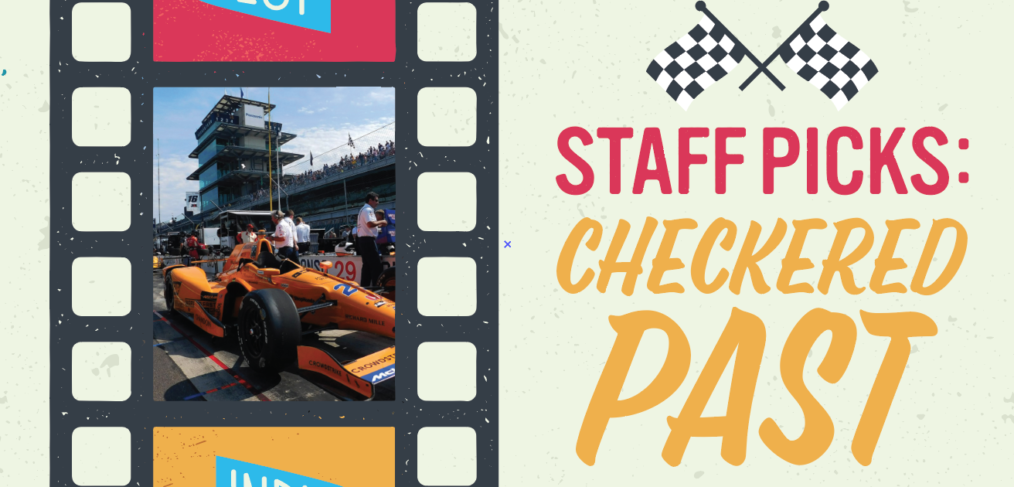 Checkered Past
Indianapolis is a wonderful place to be in May. We love kicking off the month with our 10-day film festival just as much we love ending it with the Indianapolis 500 on Memorial Day weekend. In honor of what we wish was another racing weekend here in Indianapolis, here is a collection of some of our favorite racing films we have had the honor of selecting for our festival over the past few years.
We've also screened a few great racing films outside of the festival which you can read about in More of our Checkered Past.
Looking for more racing films?  Check out our other post on More of our Checkered Past.