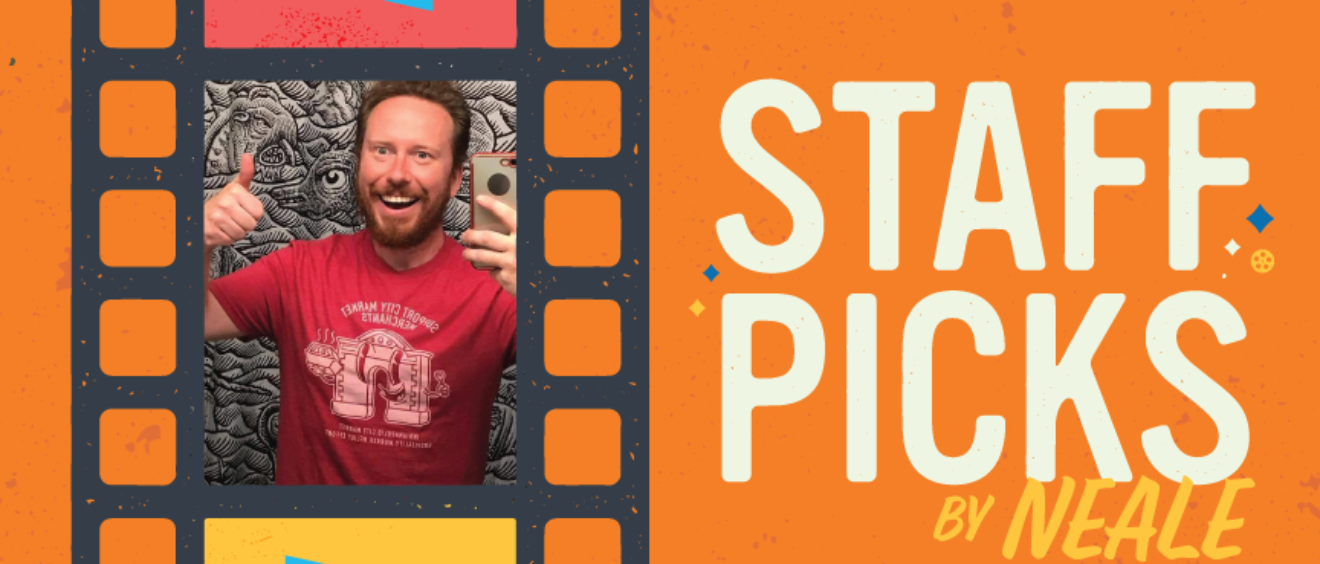 The more movies I watch, the more I crave something different. I want new perspectives, eccentric characters, and blurred genres. That's what I came to love about Indy Film Fest and why I'm still here each year – I love to help find the films that stretch your idea of what movies can be.
We have documentaries that cover fascinating subjects you may never hear of otherwise – some truly stranger than fiction. We have international films that bring to light unique views in their homelands – just imagine what they can do here! We show films made by people who live down the street from you and also by those who live half a world away. We have tear jerkers, jaw droppers, and the just plain weird. Many are a little bit of everything.
Look, I love movies. But sometimes I just get bored and need something new. And at Indy Film Fest, it's always new.