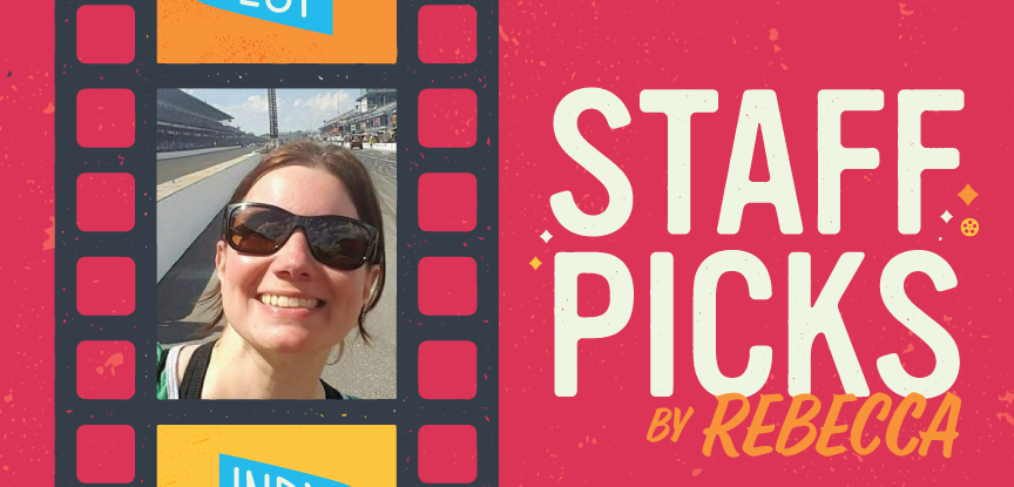 The Future of Movie Watching
For Indy Film Fest and other film festivals, a big part of the experience is being able to discuss movies with other folks who have been attending the festival. There is also the element of being able to meet filmmakers in person at audience Q&As, panels, parties, and just wandering around the venue.
I have been attending the festival since 2005. Several of us who have been going to the festival for a while have made meaningful connections, even friendships, over the years. Other than getting involved with the festival as a volunteer, I've interviewed filmmakers, and even built up my own network of filmmakers and film fest enthusiasts on social media.
Even though we won't be in person other than our drive-in movies Thursday nights, I encourage all who love independent films to watch what they can and when they can between April 29 to May 19. There will still be Q&As, albeit virtually, and we will still be talking about the films on the Indy Film Fest's social media, including on this website.
We are also already starting to plan an in-person festival for 2022 (with safety as a priority), and possibly other in-person events between now and next spring, to be determined.
While I don't pretend to know what will happen with mainstream theaters, I am fairly confident that as long as there are independent filmmakers who want to tell their stories — especially if they're a little out of the mainstream — and audiences who want to see and talk about those films, eventually we will want to see each other in person again.