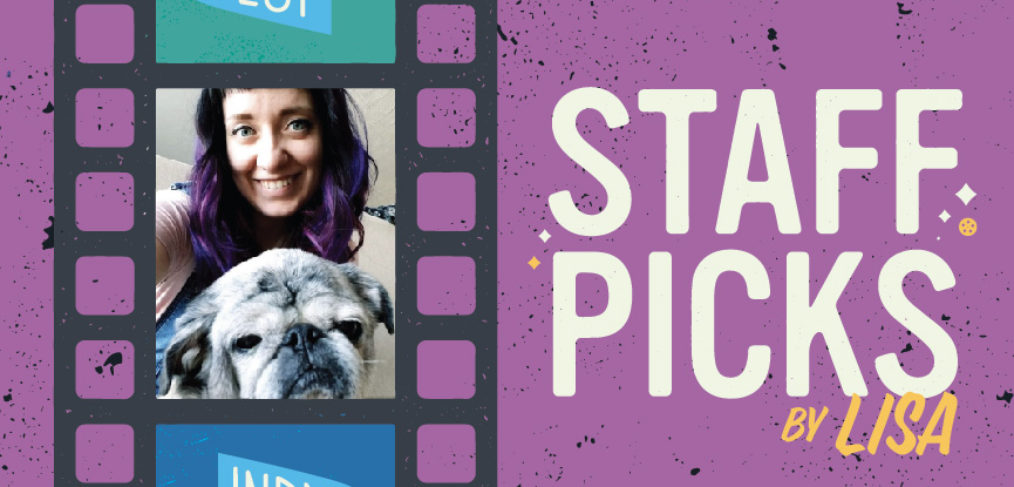 You Learn Something New Every Day
As a kid, I always dreamt I'd be a film critic. I sought out all the classics and DVRed them, and I made sure to catch Ebert and Roeper's reviews. By sheer happenstance of loving to volunteer, I found myself with the opportunity to first volunteer for the Indy Film Fest a few years back and then eventually screen films for it and ultimately become the Assistant Documentary Programmer, specializing in the documentary shorts.
I joke sometimes with my fellow programmers that I am only in this for the glory, but the truth is that I'm infatuated with how many unique stories I get to come across that are reality…happening right now…all around us. I'm legitimately learning something new every time I sit down and watch new films that need to be screened for the festival. (Side bar: if this is something you'd geek out about too, we're always looking for more screeners!)
So, for my first blog for the 2021 Indy Film Fest, I wanted to highlight a few of the stories that I felt shaped me the most and taught me the most this year.
First up? Bury Me At Taylor Hallow, found in our The Long Goodbye shorts block.
Bury Me At Taylor Hallow showcases the process of one man getting a conservation burial site established in Tennessee. (And believe it or not, we had several shorts submitted for consideration about "green burials" this year!) Let me be the first to say that I had NO idea this was a thing. And you know what? Consider me sold! Who wouldn't want to be given back to the earth in a natural way, while also helping conserve land in a park-like setting that your loved ones can visit?! Never in my wildest dreams did I imagine I'd be thinking this, but here we are!
The next film I want to highlight is called The Scarecrows and can be found in the Before Midnight shorts block.
The Scarecrows is largely about a dying town. (Great, lots of docs are, right?) This one in particular is about a remote village in Japan that is dying out due to an aging older population and younger populations moving to cities. And what makes it most interesting? The "scarecrows" or life-size dolls that are crafted by a dollmaker in the village to represent those who have passed on. The dolls FILL the village, anywhere you could look! Bet you had no idea you'd learn about THAT when you considered supporting this year's Indy Film Fest, did ya?! (Also, who's down to visit this town now?)
Finally, I want to highlight Bundini which can be found paired with Welcome to Monterey.
Bundini is about Muhammad Ali's hypeman. I mean, first of all, did you know "hype man" was a legit profession?! Second of all, had you ever heard about the man Ali himself said "made him The Greatest"? While the film itself could be entirely about their relationship, it's not. It goes to show how interesting and inspiring Drew "Bundini" Brown truly was. As someone who doesn't necessarily love history, I ate this story up, as did many of our screeners. I'm sure you'll feel pretty hyped up about it, too! (…Sorry…)
If we're being honest, I could list so many more unique stories I learned about and continue to think about months after originally screening for this year's festival, but I'll leave it with just those three prime examples.
Now, go forth and learn about something else you had no idea about until you tuned in and turned on that doc short!