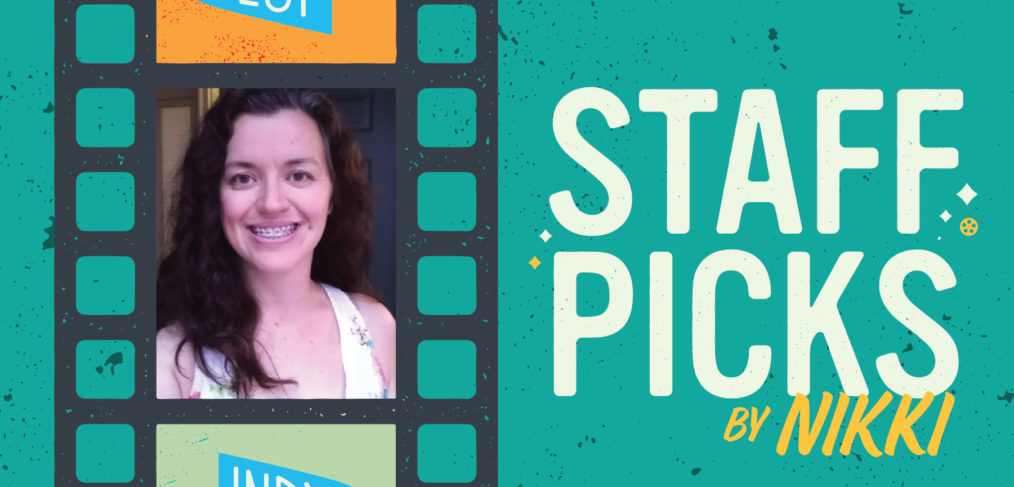 Animation Station
As a lover of the arts and storytelling, animated shorts present a wonderful combination that is pleasing to both the eyes and the soul. I am so geeked about the variety and quality of animated works available in this year's festival program. Just a few notes on a handful of our animated selections as I couldn't bear to be a spoiler for the goodies that await our viewers!
We start in nature with Berry's Voyage following cute little Berry entering the world, seeking out places to plant their seeds. Watch to see what obstacles present along the way and if they serve to help or hinder sweet Berry. Sad Beauty portrays an artist trying to capture nature as it appears to be deteriorating around her, and all the while, the unique animation style feels like we're watching a drawing in motion. The Grave of Saint Oran is dark and creepy, wonderfully narrated by Neil Gaiman, and has the most beautifully captivating visuals created using hand-animated paper cutouts. Like me, you may find yourself wondering how they made the characters' hair look like it was blowing it the wind. The Extinction of Up uses clay animation with a concept so clever I found myself giggling the whole way through. For another spot of humor, check out Macy's Goes to War; this short has minimal animation, however, what is included is so perfectly placed punctuating this previously untold "almost" true story.
These animated selections run the gamut from comedy to drama, hope to tragedy, and can be found thoughtfully placed throughout our blocks of programming. If you are already a lover of animated storytelling or interested in checking out something new – there's plenty to enjoy!