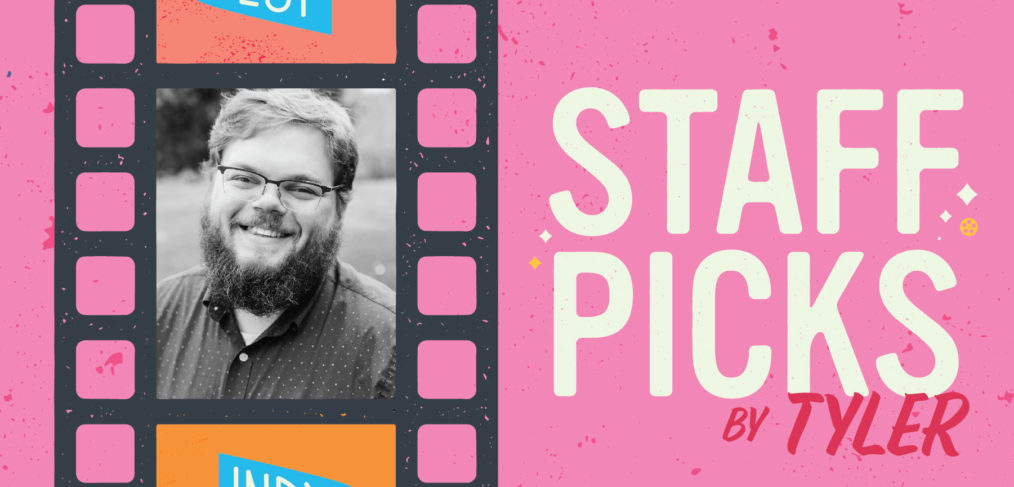 Home, Home On The Range
Ohhhh give me a home where the buffalo bison roam…and I'm not talking about some far off mysterious wild west land. We are talking about Indiana! This beautiful documentary short is full of everything I love about film. You will not want to miss Wild Winds: Spirit of the Bison during the festival this year.
This film has heart and soul. Be prepared to care more about the majestic bison than you thought possible. From seeing baby bison to the crazy amount of personality the adult bison exhibit, these resilient animals will graze their way into your hearts and won't let go. We go on a journey of the history of the bison intertwined with its place in Indiana's past and future.
This documentary is brilliantly paced and showcases a story that can only be matched by the wonderful preservation work being done by the people at Wild Winds Buffalo Preserve in northeastern Indiana. This film obviously had an impact on me. I learned about our local Indiana past and how we can shape the future of our state and the spirit of the bison. Find this film in our shorts blocks and enjoy everything it has to offer. You'll thank me later.