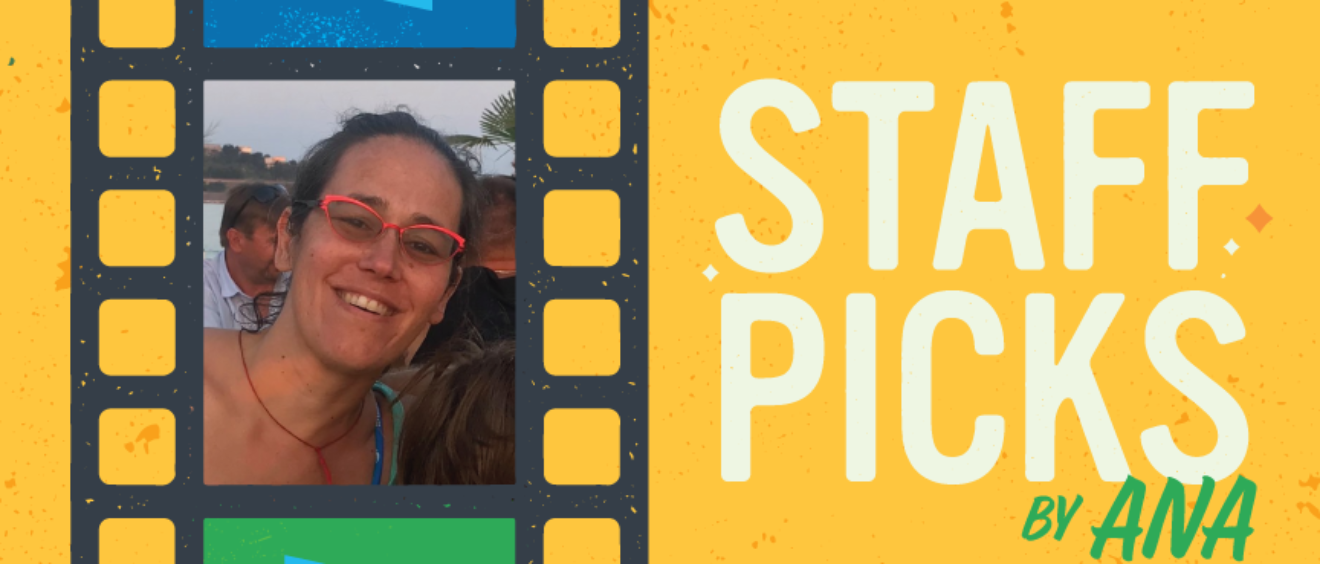 This is Ana, the World Cinema Programmer at Indy Film Fest.
A Fish Called Wanda
The first film I am suggesting for you is my favorite film of all time. I have seen it more times than I have fingers and toes, it is a comedy and it is endlessly quotable, ex: "I've worn dresses with higher IQ than you!" This one has it all, an Oscar winning best supporting actor win, scheming jewelry thieves, cheating lovers, British aristocracy and all back at the time when America had a sense of humor about itself.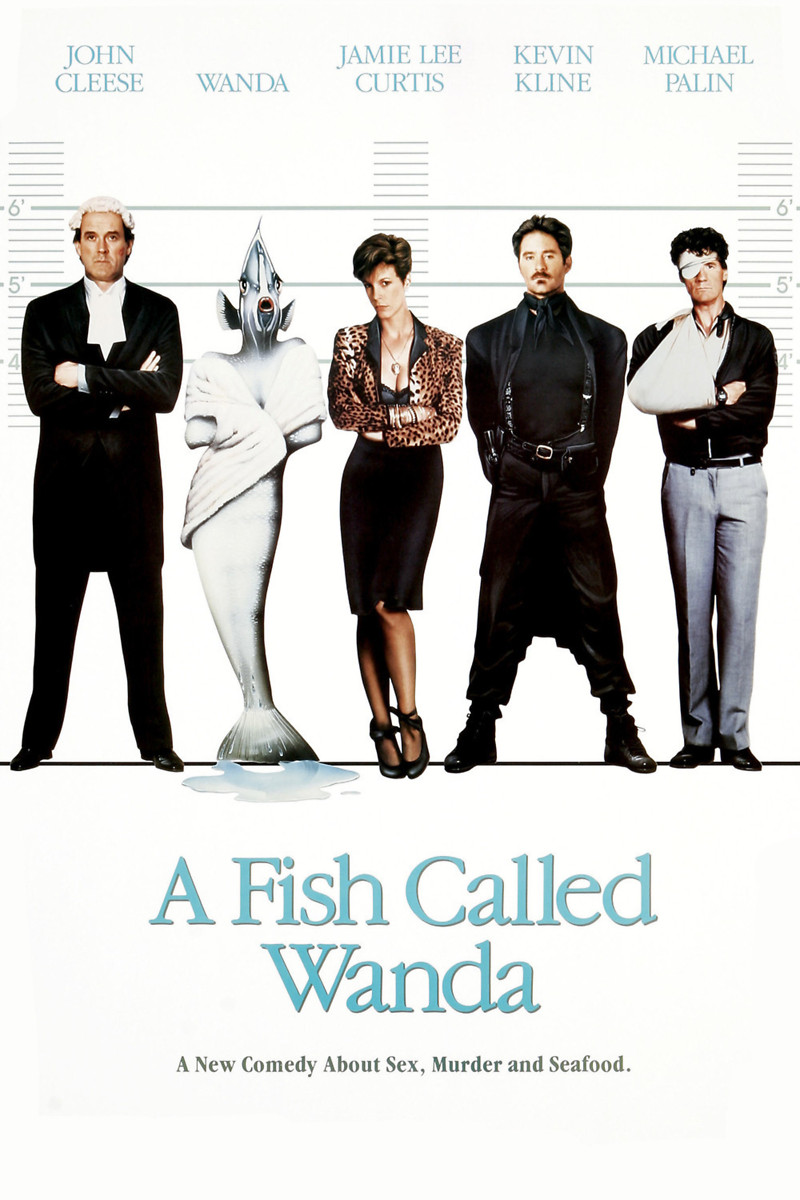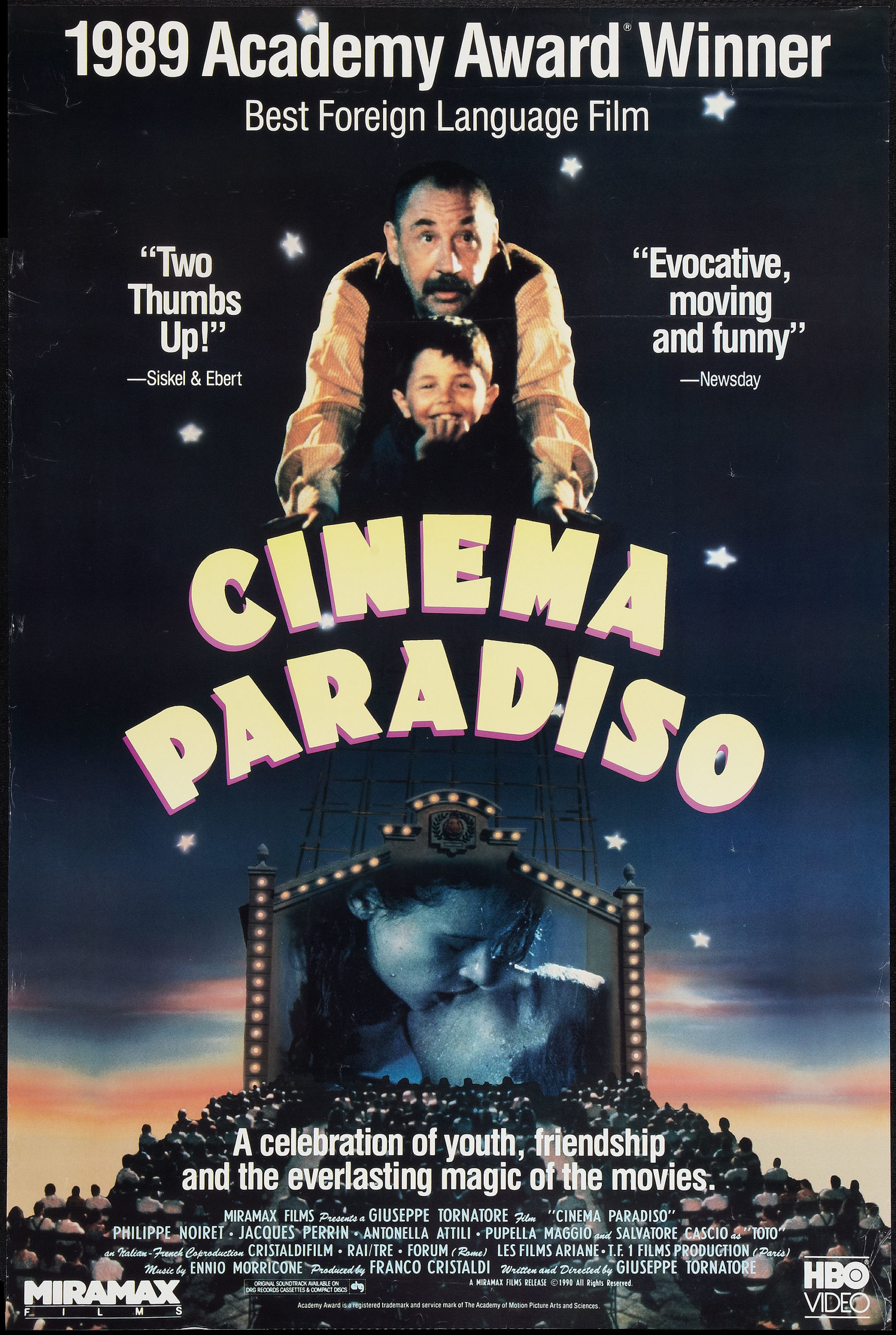 Cinema Paradiso
My second pick is arguably the best movie ever made about loving movies. It's a love story of a boy and the pictures. It's about growing up and making it big, but losing touch with what made you who you are. If the recent viral videos of Italians singing from balconies during quarantine make you want to see any movie, it should be this gorgeously filmed Italian Oscar winner.
The Rage in Lake Placid
My final pick is another comedy, I think you can't pick too many comedies at a time like this. Appropriately, I have only found this relatively obscure film streaming on an obscure streaming service which you can use for free with your public library card. It's a story of a boy growing up in an unconventional family, just wanting to be "normal". Placid's big dream is getting a boring office job, but he knows his parents would be aghast, so he has to hide his suits and get dressed in the shed. It's an offbeat comedy in the style Australians do so well, and a uniquely Australian take on the coming of age story.