April 30 - May 10, 2020
17th Indy Film Fest
Our main event every year is our 10-day international film festival where we bring the best shorts and features from around the world to Indianapolis.  Our 17th festival will be April 30 – May 10, 2020.  If you're a filmmaker, hop on over to our submissions page so we can consider sharing your work with our amazing audience in Spring!
Until then, check back here or subscribe to our newsletter to find out about our dozens of exciting year-round events throughout the year.  And if you'd like to be the first to know about them and get discounts, become a member today!
Join Today for Year-Round Discounts
Indy Film Fest Membership
Join Today!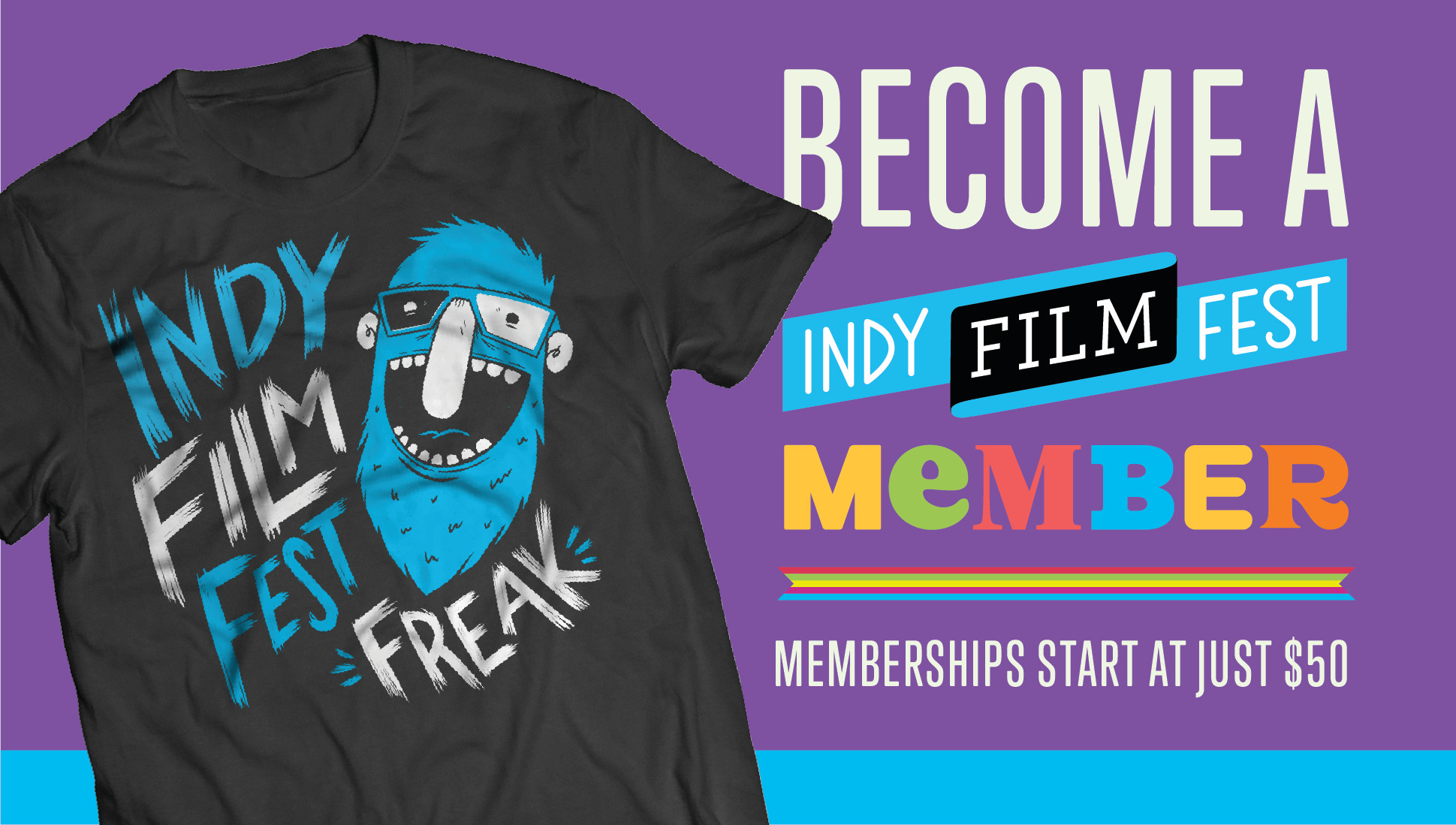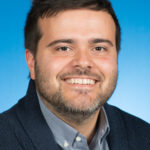 "Indy Film Fest and Indiana State University share a mission to further the aesthetic and cultural atmosphere of our respective communities. We are proud to be partners in the pursuit of community engagement and creative enrichment."
"We are extremely proud of our continued partnership with the Indy Film Fest. Every year they bring an amazing line up of movies and fans get the opportunity to enjoy our Fresh•Local•Beer during the show. It's a great way to support independent cinema and share our craft with a wider audience!"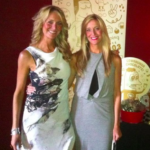 Mandy Selke and Carly Swift
Co-Founders & Owners / Just Pop In!
"We are so proud that our city hosts an International Film Fest right here in Indianapolis. Indy Film Fest is one of our most adored partners. They are passionate, whole-hearted and immersed in engagement! They share a like-minded culture that we feel an extraordinarily powerful connection to. The Indy Film Fest enriches the people and our hearts to the highest!"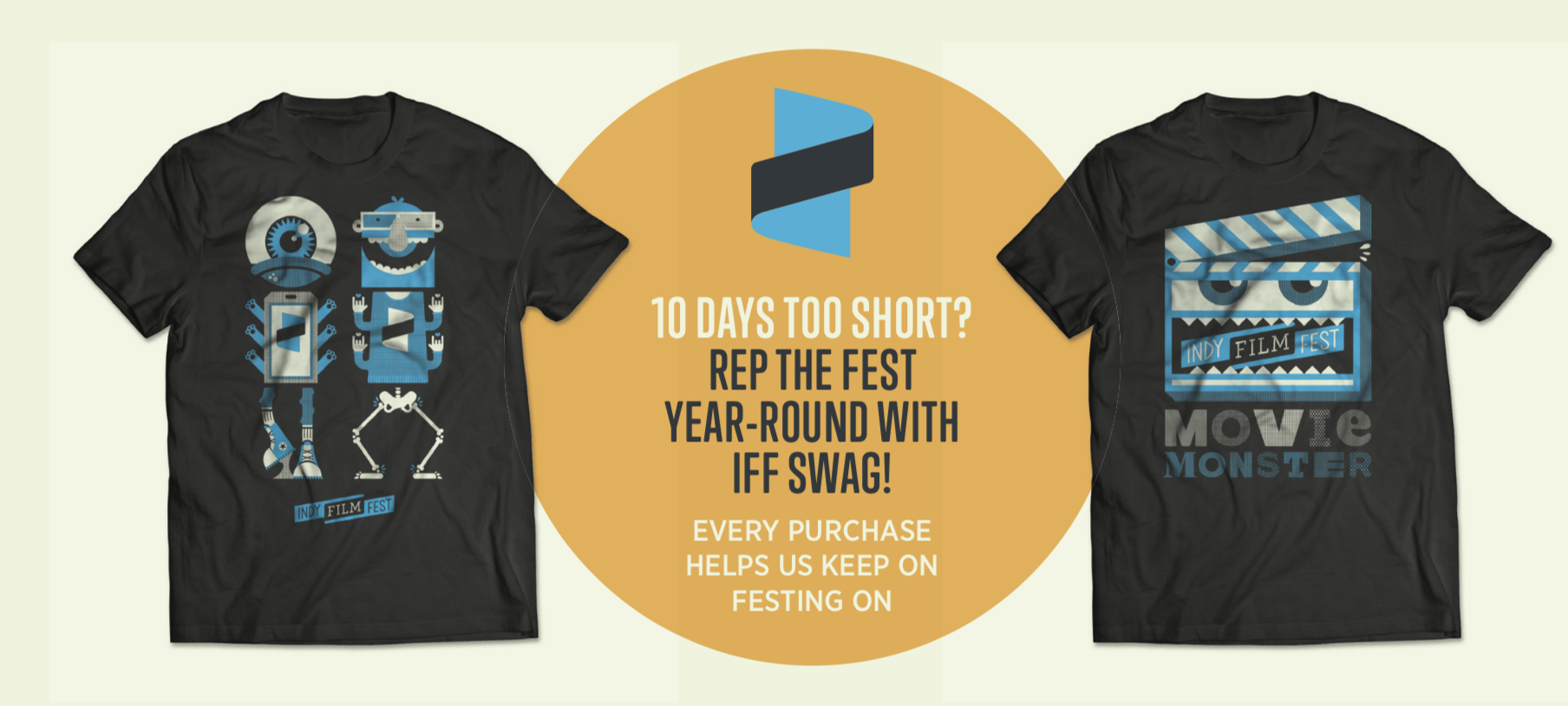 Don't miss our year-round programming!