Award-Winning Features and Shorts
Best Of, Sunday May 6
On Sunday, May 6, you get a chance to see all the features, shorts, and 48 Hour Film Project films that won awards during the 2018 Indy Film Fest!

Friday Night Special Presentation: Summer of 84
When a neighborhood conspiracy theorist suspects his neighbor might be a serial killer, he and his friends begin an investigation that soon turns dangerous.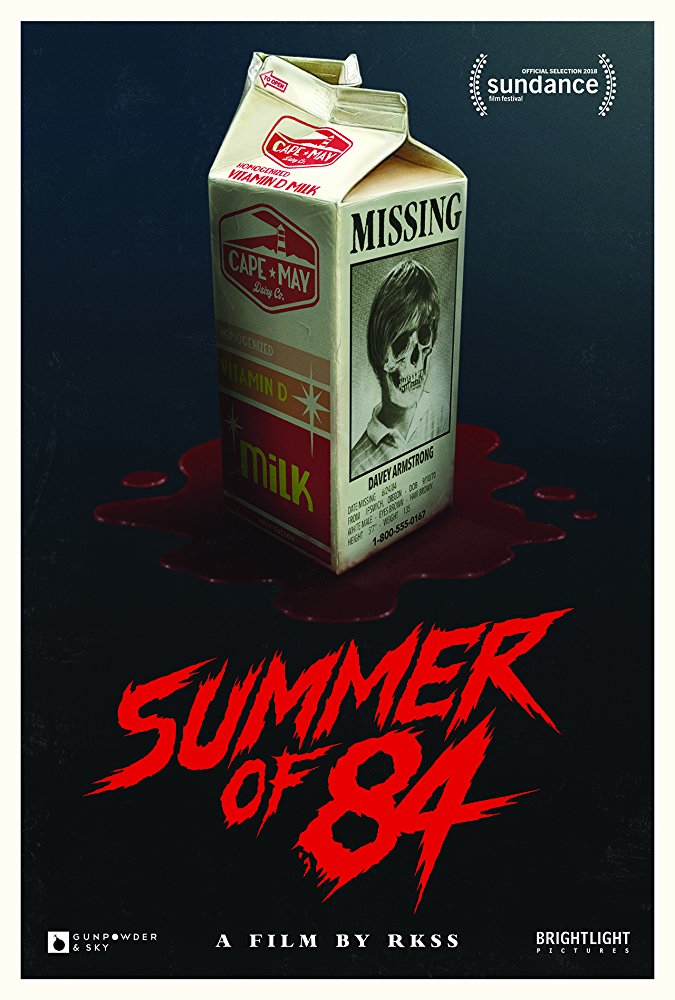 CLOSING NIGHT: THE LONG DUMB ROAD
The Fest closes on a comedic note on May 5 with the same film that concluded this year's Sundance Film Festival, The Long Dumb Road. The film follows two men who accidentally meet when they are both facing personal, emotional intersections and they decide to embark on an unplanned road trip across the Southwest. The Long Dumb Road is directed by Indiana University graduate Hannah Fidell. Fidell is no stranger to the Indy Film Fest; she wrote and directed the 2011 short "We're Glad You're Here" about a rudderless twenty-something who moves back to her native Bloomington, Indiana from New York City.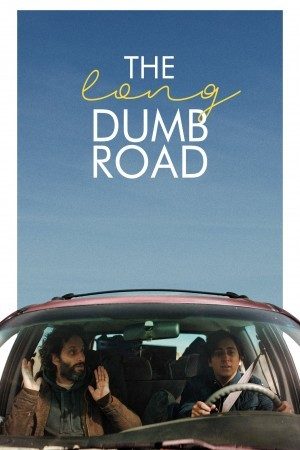 FILMMAKER PANELS
These filmmakers are competing for your hearts and minds as well as our coveted cash prize awards! Don't miss your chance to meet actors and filmmakers from this year's festival and learn about their craft first-hand. On Saturday, April 28 at 5pm, join us for an engaging panel discussion at the IMA. Discover more about what it takes to create the films we screen at our festival!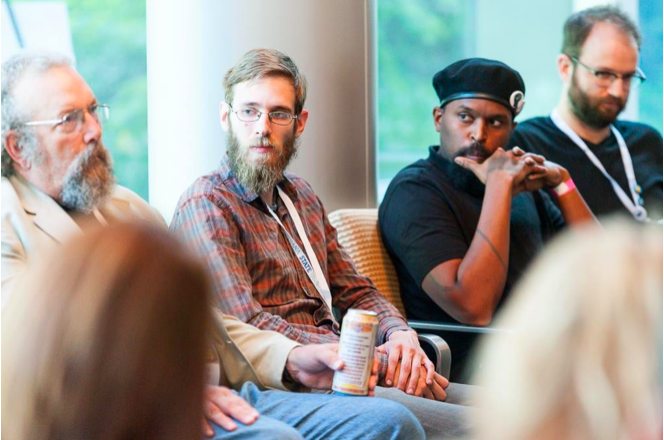 48 HOUR FILM PROJECT
During the Fest, guests can enjoy 140 feature-length and short films from across the world, plus the 48 Hour Film Project, a recent addition to Indy Film Fest's year-round programming in which local teams have one weekend to create an original short film. The 48 Hour Film Project films will screen on April 31 and May 1.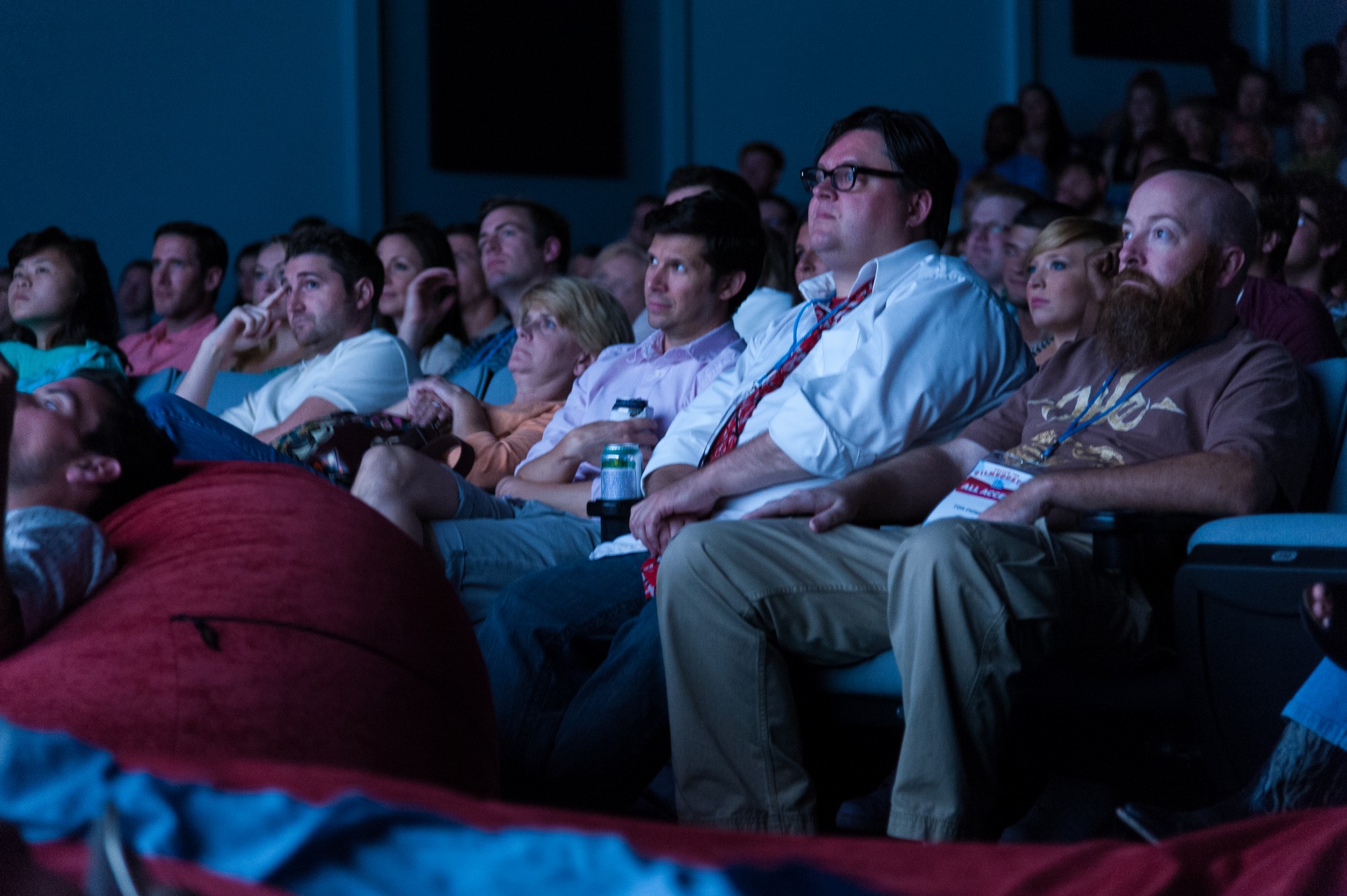 Join by April 12 for Discounted Rates
Indy Film Fest Membership
Join Today!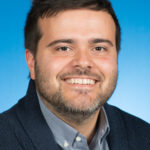 "Indy Film Fest and Indiana State University share a mission to further the aesthetic and cultural atmosphere of our respective communities. We are proud to be partners in the pursuit of community engagement and creative enrichment."
"We are extremely proud of our continued partnership with the Indy Film Fest. Every year they bring an amazing line up of movies and fans get the opportunity to enjoy our Fresh•Local•Beer during the show. It's a great way to support independent cinema and share our craft with a wider audience!"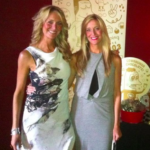 Mandy Selke and Carly Swift
Co-Founders & Owners / Just Pop In!
"We are so proud that our city hosts an International Film Fest right here in Indianapolis. Indy Film Fest is one of our most adored partners. They are passionate, whole-hearted and immersed in engagement! They share a like-minded culture that we feel an extraordinarily powerful connection to. The Indy Film Fest enriches the people and our hearts to the highest!"
2017 Highlights
Our Sizzle Reel
FEST ON, PEOPLE!
Our 15th Annual Film Fest: April 26 thru May 6