Playing Fest and Loose
10 Days of Movies and Shenanigans

Summer lovin'…there's nothing like it. This summer, we're showing you our love with a 10-day festival that features exclusive parties, filmmaker meet-and-greets, and more than 100 first-run independent films from all over the world. And we're hoping to have a little SUMMER FLING with you. You know: late nights, smart conversations, and a carefree romance that allows you to escape into incredible stories that will stick with you forever. Slip into something a little more comfortable—like an air-conditioned movie theater—and let us sweep you off your feet. We're playing fest and loose with your hearts this year, folks. Hold on tight.
Everything You Need to Know to Plan Your Festival Experience
How to Fest with the Best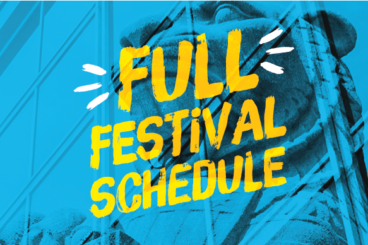 We've got everything from tear-jerking dramas to knee-slapping comedies. Check out the entire line-up of features and shorts programs at this year's 2017 Indy Film Fest. This is your chance to see the films that will become tomorrow's blockbuster hits before they blow up. You may even rub elbows with a filmmaker or two along the way. But hey, that's what festivals are all about.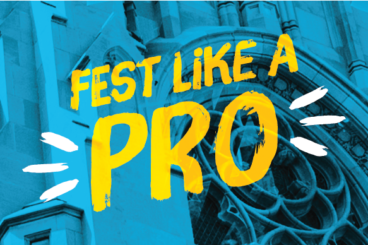 From WIND RIVER to PATTI CAKE$, you're gonna wanna spend the week with us. After all, our dedicated screeners have been curating this year's selection of crowd-pleasing films since winter. This is where our ticket packages and All-Access Badges come in handy. You'll see hours and hours of films without spending oodles and oodles of cash. Plus, you'll look like a real festival insider with this coveted pass draped around your neck. Respect, yo.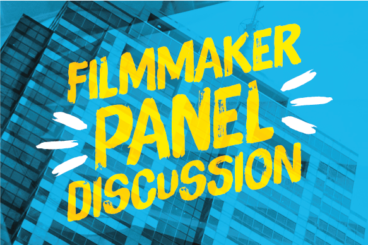 These filmmakers are competing for your hearts and minds as well as our coveted cash prize awards! Don't miss your chance to meet actors and filmmakers from this year's festival and learn about their craft first-hand. On Saturday, July 15 at 3:30pm, join us for an engaging panel discussion at the IMA. Discover more about what it takes to create the films we screen at our festival!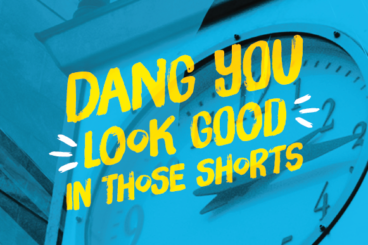 BE SURE TO ATTEND A SHORTS SCREENING
Time and again, we hear from festival guests about how much they enjoyed their Shorts Program experience. For many, it's their first exposure to this unique format, where filmmakers are set free to test their stories (and storytelling devices) and gauge audience reactions. Based on festival feedback, many go on to turn them into feature-length films. Movies like Sling Blade, Bottle Rocket and Napoleon Dynamite (to name a few) all began as shorts on the festival circuit. As a festival audience, you play a vital role in their future. Explore our Shorts Programs. They're home to some of our biggest gems!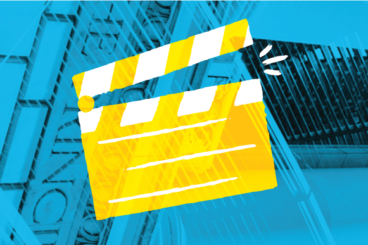 SEEK OUT OUR VISITING FILMMAKERS
Part of your festival experience is the chance to meet the filmmakers. This year, we're pleased to have more than 30 filmmakers in attendance (one has traveled all the way from Israel to be with us). Just look for the clapper icon in our program to see where/when filmmakers will be in attendance. They'll stick around after the screening (wait for the credits to roll) to field audience questions and share behind-the-scenes stories about their movies. This is one of our very favorite festival moments and underscores the importance of people talking to people about movies.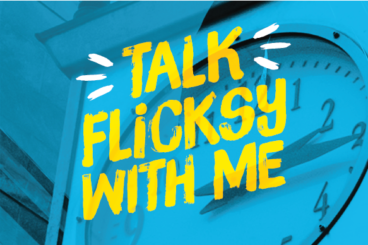 HANG OUT WITH OTHER MOVIE LOVERS
Chances are, these movies are going to be new to you. That's the joy of the festival experience. Our program will walk you through the day-by-day schedule so you can find just about anything to tickle your fancy. Don't recognize someone, or something? That's part of the fun. You get to discover new things before the rest of the world has to log into Netflix to see what all the buzz is about. Most days, a group will head out for drinks and conversation after the movies. Follow the crowd, or ask a volunteer where the party's headed.
With Official After-parties and Unique Festival Experiences
Our Biggest Movie Nights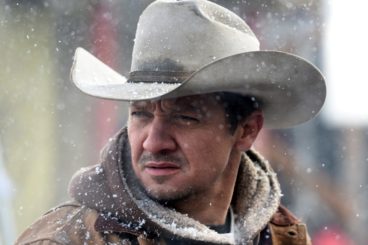 Last year, we brought you "Hell or High Water" (along with special guest Gil Birmingham). This year, we're pleased to open our festival with the final installment of filmmaker Taylor Sheridan's frontier trilogy, WIND RIVER. It's a chilling thriller that follows a rookie FBI agent (Elizabeth Olsen) who teams up with a local game tracker with deep community ties and a haunted past (Jeremy Renner) to investigate the murder of a local girl on a remote Native American Reservation in the hopes of solving her mysterious death. BONUS: Our friends at the Eiteljorg Museum will be leading a short discussion of the film's Native American themes immediately following the film before our Opening Night Reception.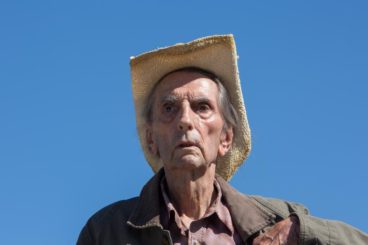 Harry Dean Stanton and David Lynch?!?!? Bingo. Let's party! LUCKY follows the spiritual journey of a 90-year-old atheist, played by Harry Dean Stanton, and the quirky characters that inhabit his off the map desert town. Having outlived and outsmoked all of his contemporaries, the fiercely independent Lucky finds himself at the precipice of life, thrust into a journey of self-exploration, leading towards that which is so often unattainable: enlightenment.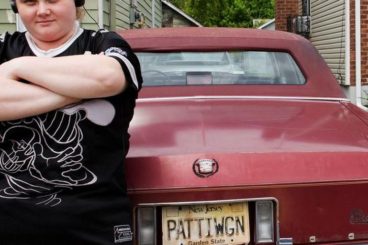 You do NOT want to miss this film that Variety calls one of 2017's most endearing discoveries! Aspiring rapper Patricia Dombrowski, aka Patti Cake$, is fighting an unlikely quest for glory in her downtrodden hometown where her life is falling apart. Patti tries to reach the big time in the hip-hop scene with original and affecting music. Cheered on by her grandmother and only friends, Jheri and Basterd, Patti also shoulders her mother's heartaches and misfortunes.
Sunday, July 16 starting at noon
A Three-Course Afternoon of Foodie Films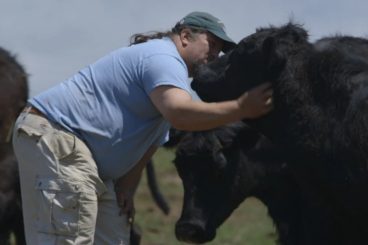 Four years in the making, THE BULLISH FARMER follows the story of John Boy, an unlikely farmer who finds himself representative of a growing movement across the United States: local farmers growing their crops & providing their livestock feed free of GMO's, antibiotics, and chemicals. This isn't just a story about John Boy. It's the story about the difference one man can make when faced with overwhelming odds. Director Ken Marsolais will be at this screening to talk about making this important film.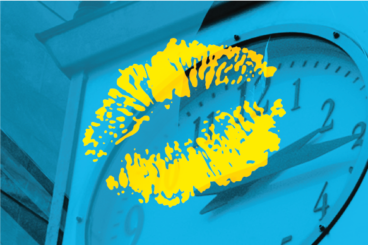 Don't miss this feast-for-the-eyes Shorts Block, featuring stories about fabulous meals, insatiable appetites and a tabletop film feast. BONUS: Director Michael Goldburg will be in attendance for this shorts block and eager to hear your thoughts about his short film SURE-FIRE!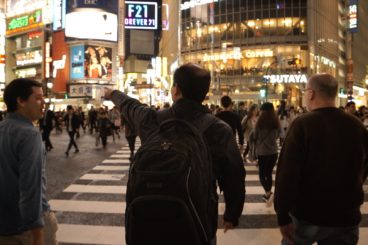 Three Brazialian Chefs travel to France, Italy and Japan back to their roots. A road movie full of flavors and gastronomic stories.
The Best Comedies are All Heart
Laughter Is the Best Medicine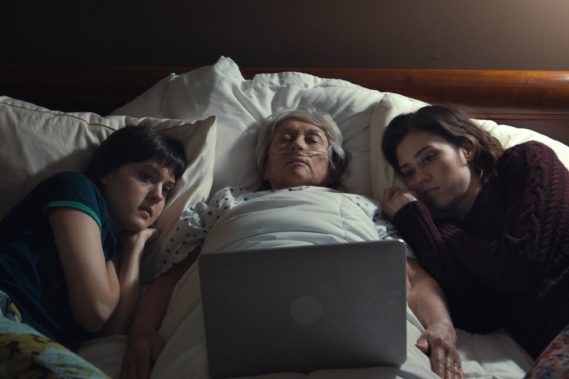 This comedy takes us inside the complicated relationship of two estranged sisters forced back together by their grandmother's failing health. "The two main characters provided me with the perfect avenue to explore different sides of my personality as well as the chance to infuse their narratives with a lot of my own personal insecurities and fears," says Director Dean Peterson. "All of the different journeys that Amy and Shannon go through are ones that I feel like I'm constantly midstream with myself."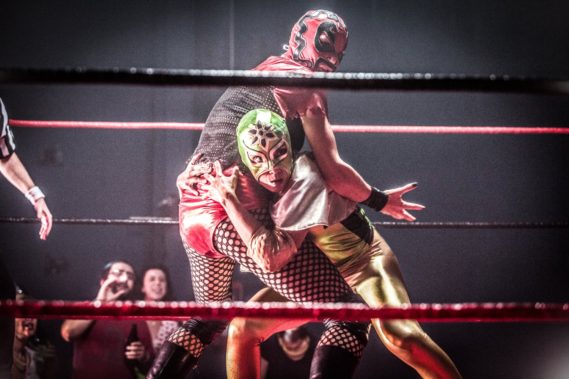 This romantic comedy meets coming-of-age story follows Zaynab, a Pakistani, Muslim, lesbian who takes care of her sweet, TV-obsessed mother and is seeking her identity in love and wrestling. Zaynab has some secrets from her mother, that she is falling in love with a Mexican woman named Alma and that she is taking wrestling classes from a former WWE wrestler.
Discovery Is Just Waiting
Long and Short Journeys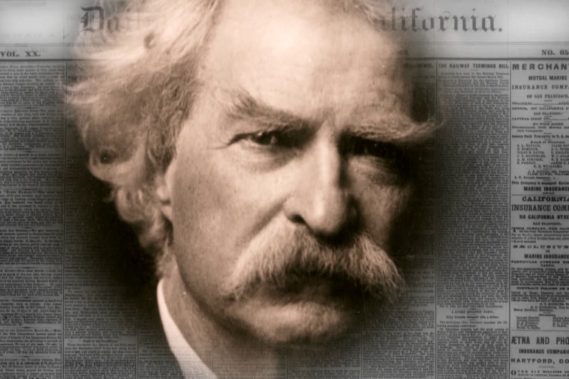 This film retraces Mark Twain's footsteps as a cub reporter on a bold adventure sailing around the Mediterranean and throughout Europe in 1867, with Jerusalem and the Holy Land as his ultimate destination. The 31-year-old reporter convinced a San Francisco newspaper to pay for his excursion aboard the Quaker City (the world's very first cruise ship at that time), in exchange for writing about his travels in regular dispatches. Narrated by Martin Sheen, the documentary reveals Twain's deep rooted and complex relationship with religion.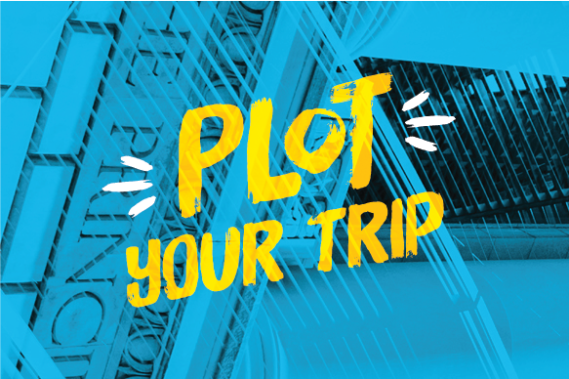 This powerful Shorts Porgram features short films about refugees, immigrants and the journeys that shape a lifetime. If you've never experienced a short film, you'll be blown away with the power of these films, and the amount of emotion these storytellers can pack into a punch. This block includes both narratives and a documentary that will get your wheels spinning and spark some good conversations for your own journey home.
Looking for a Little Action?
Hair-raising Thrillers & Spine-tingling Chillers
Can't Stop, Won't Stop the Beat
PLAY MY MUSIC LOUD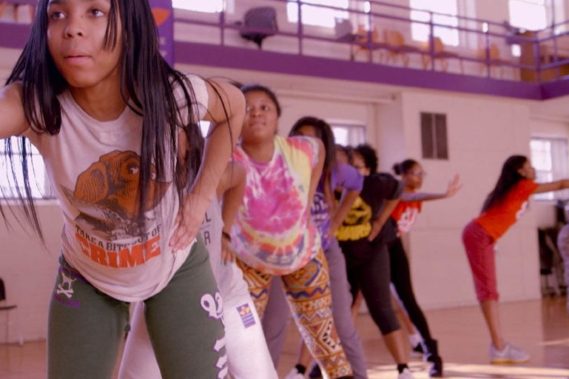 STEP chronicles the senior year of a girls' high-school step dance team against the background of inner-city Baltimore. These young women find a unity through their team that pushes them to challenge themselves on and off the stage. Empowered by their teachers, teammates, counselors, coaches and families, they chase their ultimate dreams: to win a step championship and to be accepted into college. Emotionally inspiring, STEP embodies the true meaning of sisterhood through a story of courageous young women worth cheering for.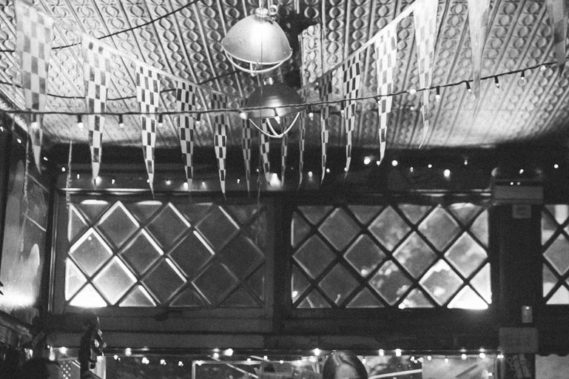 The Chatterbox has been an Indianapolis bar since the 1930's, but it hasn't always been the establishment that it is today. The current owner, David Andrichik, has created a home where everyone is welcomed and local jazz musicians can share their art every night of the week. This film is a love note to a much needed jazz club in Indianapolis. This short film screens with HENRY.
Be the First to See these Movies
WORLD, US & NORTH AMERICAN PREMIERES
FEST ON, PEOPLE!
Let's have a Cinematic, Summer Fling