READY FOR SOME MOVIE MONKEY BUSINESS?
What started as a two-day festival in 2004 has since expanded to include year-round events that empower audiences to connect with films, filmmakers, and one another. We're probably best known for our annual film festival—a ten-day event that has grown steadily and become one of the most anticipated annual cultural events in the city—but we also host a range of events that connect movie lovers.
Our Roving Cinema series presents films in different fun and exciting environments—places you might not expect to watch a film. Our Popped Up! series was created from our belief that film belongs to everybody, and it brings screenings into the city's various neighborhoods. We also host a dinner-and-a-movie series called Film to Fork, as well as a cutting-edge music series, Rock+Reel. Oh, and there's Bigger Picture Show. It's an annual creative mixer that brings Indianapolis's best creative minds together for a one-of-a-kind fundraiser.
Throughout the years, Indy Film Fest has featured the best in independent and innovative film from both award-winning professionals and emerging filmmakers. More than that, we've created a community around film, and we couldn't be more proud.
The Fest Continues All Year Long
Year-Round Film Fun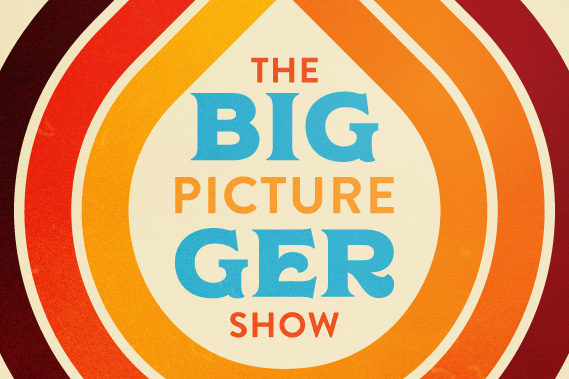 Mark your calendars for Friday, May 12. For the last 7 years, Bigger Picture Show has brought together some of the best darn designers on the planet to imagine movie posters in a whole new way. Now that we're rolling into our 8th year, we're ready to ROCK. Along with our friends at Lodge Design, we're jazzed to invite you to this year's show. The show starts at 6:30pm at 1899 in Central State Village. Special thanks to all of our generous sponsors for this event: Sun King Brewery, Just Pop In!, 1899, and the Great Frame Up! We'll see you at the show.
Parents and kids are invited to experience Cereal Cinema, a unique family-friendly event, featuring two things that every family needs on a Saturday morning—a fun-for-all-ages classic movie and a cereal bar! The $5 ticket includes film admission and the cereal buffet for your special screening of a classic Robin Williams movie: Jumanji. When two kids find and play a magical board game, they release a man trapped for decades in it and a host of dangers that can only be stopped by finishing the game.
Fest On, People!
The official trailer of the 2016 Indy Film Fest. It's Reel Indy.
Help support our mission
Love loving movies all year long?
12 months a year, the Indy Film Fest champions movies that entertain, challenge, and expand our perspectives. That's what we were born to do. And our growing network of friends and followers are stepping up and coming out to join us for all the filmy fun. With six year-round programs geared to movie lovers of all ages, and a robust 10-day festival in July, there's always something to see at the Indy Film Fest. Come out and join the shenanigans at any (or all) of our special events and screenings. We think you'll agree, we were meant to be together. Help support our mission so we can continue to do what we love most: creating shared, and meaningful, experiences around film.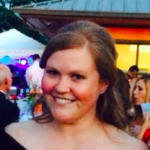 "We love the Indy Film Fest. Every year, we see a significant impact from our sponsorship dollars and are proud of our partnership."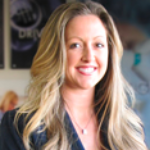 "Partnering with the Indy Film Fest is an effective, not to mention, incredibly enjoyable way for our film office to reach local filmmakers, as well as filmmakers from all over the world. We look forward to their festival every year and all of the new opportunities it will bring to Indiana."