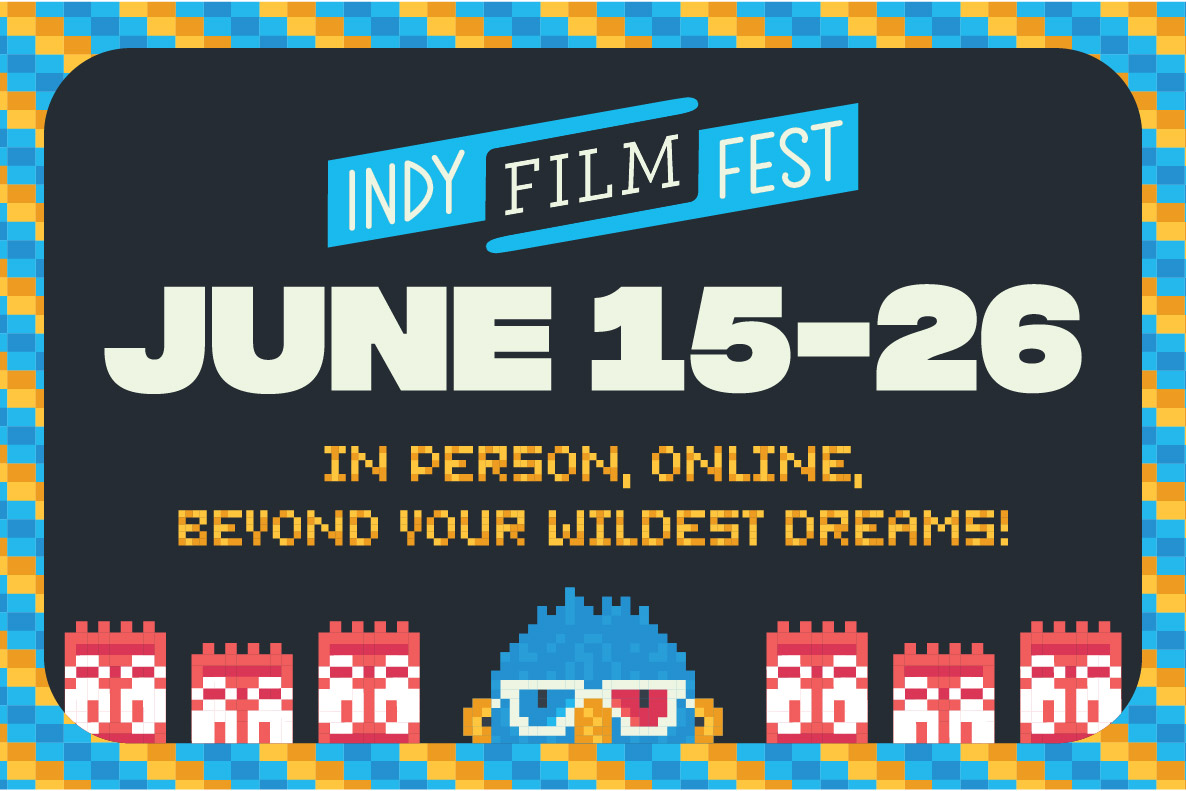 Mark your calendars!
Our team is busy finalizing the plans for this year's exciting return to in-person screenings at the 2022 Indy Film Fest (June 15-19 at the Kan-Kan Cinema), with online screenings continuing through the 26th.
Become a Member Today


12 months a year, the Indy Film Fest champions movies that entertain, challenge, and expand our perspectives. With year-round programs geared to movie lovers of all ages, and an annual 10-day festival, there's always something to see. We think you'll agree, we were meant for each other.
Donate Today