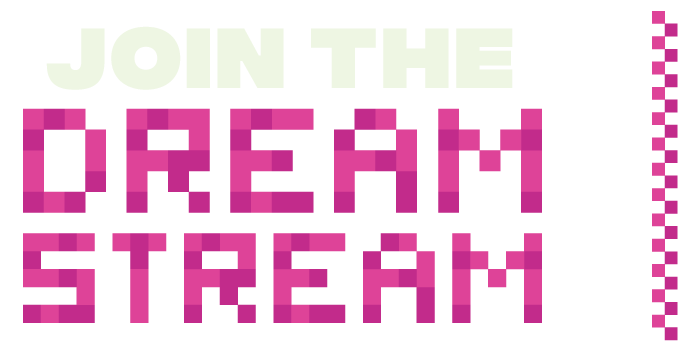 Fest Online!
Introducing the films of the 2021 Virtual Indy Film Fest. Tell all your friends. Mark your calendars. And we'll "see you" at the 2021 Indy Film Fest, April 29-May 19.
Explore the Films of the 2021 Fest
Previous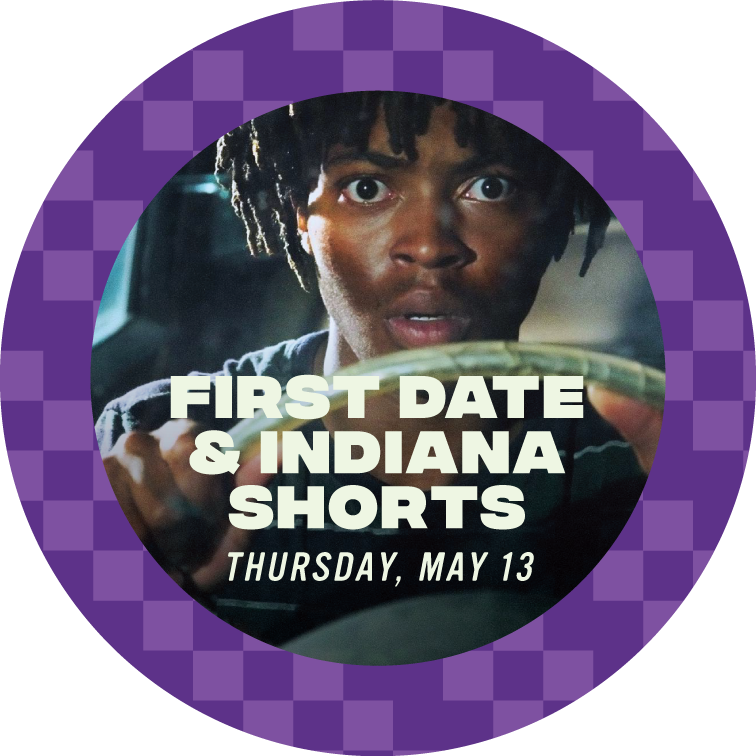 Drive In Fun!
Thursday Night Mov(i)es
Who's up for a feel-good double feature at the Drive-In?!? Don't miss the fun.
Get Your Tickets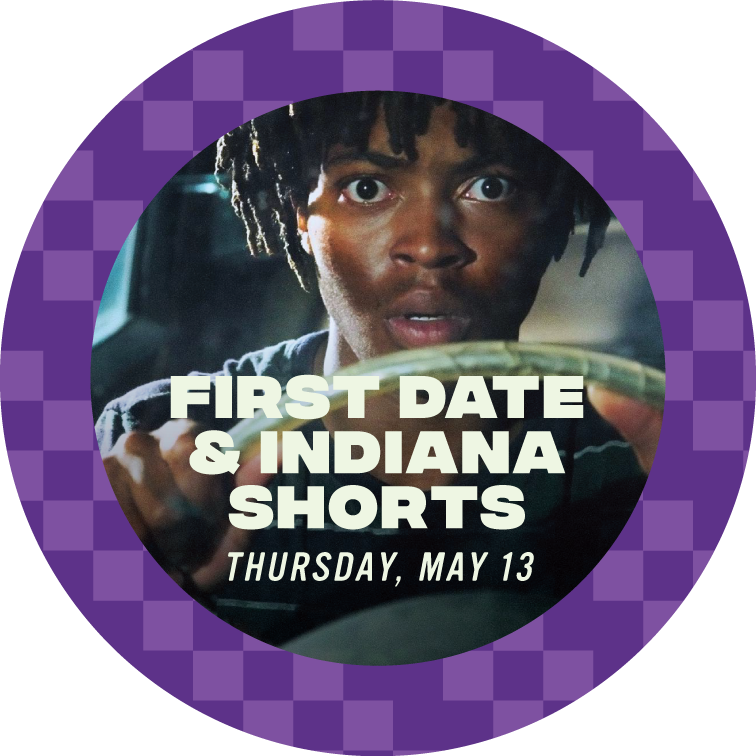 Get the Insider's Scoop
Discover the films of the 2021 Festival
Our team of programmers, screeners and board members are excited to share everything they know about the 2021 Indy Film Fest.
Click for all the Latest News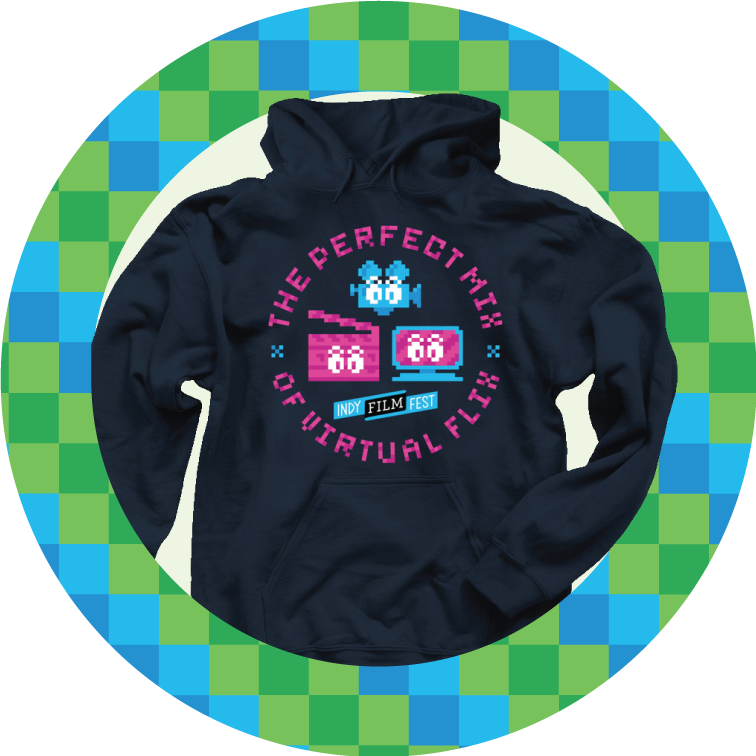 Get Your Official Fest Merch
On Sale Now
We have everything you need for movie watching at home, or heading out to our Night Mov(i)es Thursday Nights at Tibbs Drive In.
Shop Today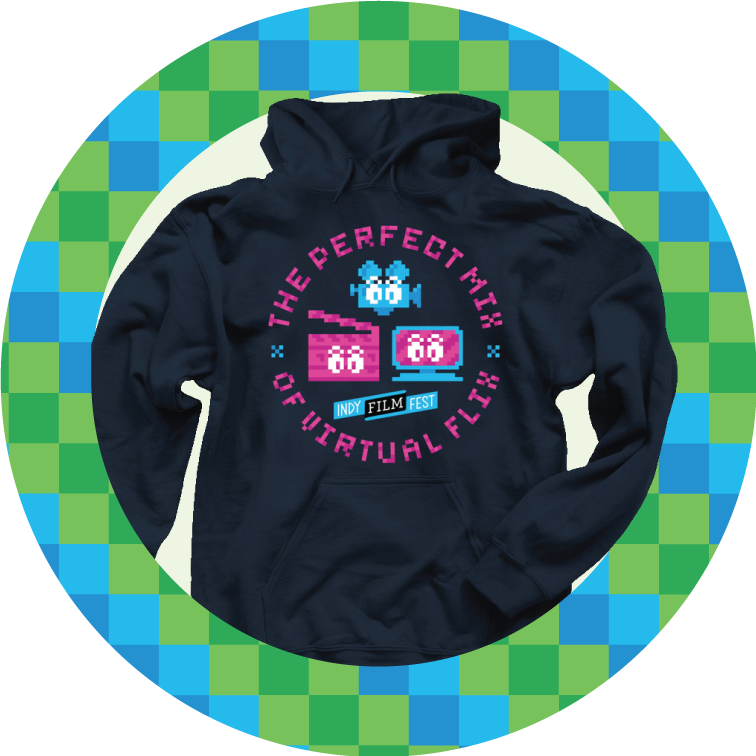 Next


12 months a year, the Indy Film Fest champions movies that entertain, challenge, and expand our perspectives. With year-round programs geared to movie lovers of all ages, and an annual 10-day festival, there's always something to see. We think you'll agree, we were meant for each other.
Donate Today