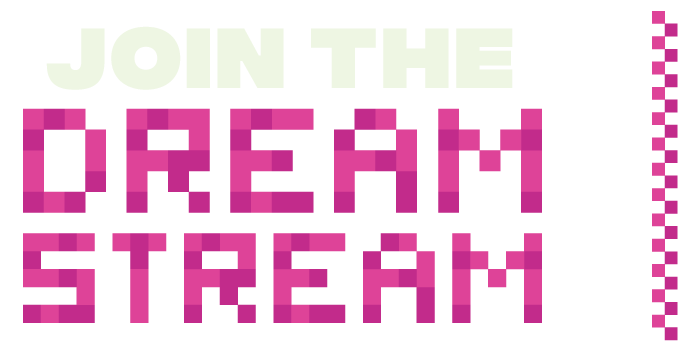 Fest Online!
Planning for our 2021 virtual festival (April 29 – May 19) is in high gear and we'll be announcing our line-up soon. In the meantime, check out our special Fundraiser Bundle Package.
Bundle Up, Baby!
Previous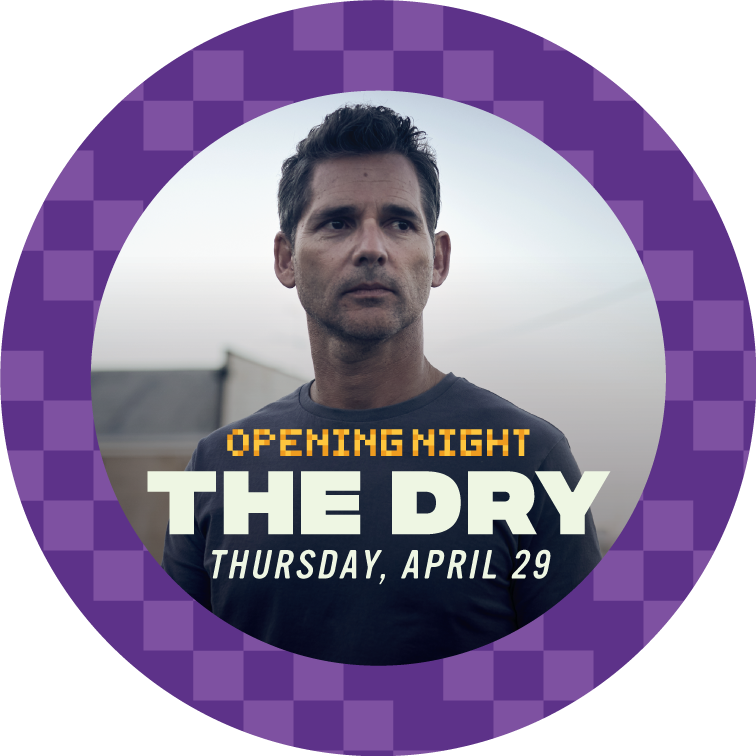 Opening Night at The Drive-In!
Tickets on Sale Now
An unsolved death of a teenager is opened up when a Federal Agent returns home to attend the funeral of a friend who allegedly murdered his family before taking his own life.
Purchase Tickets Now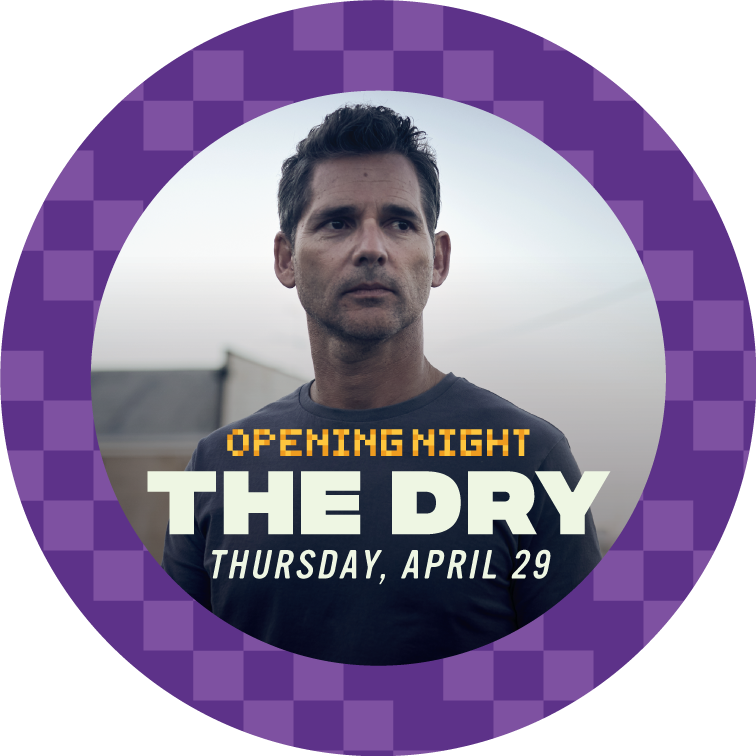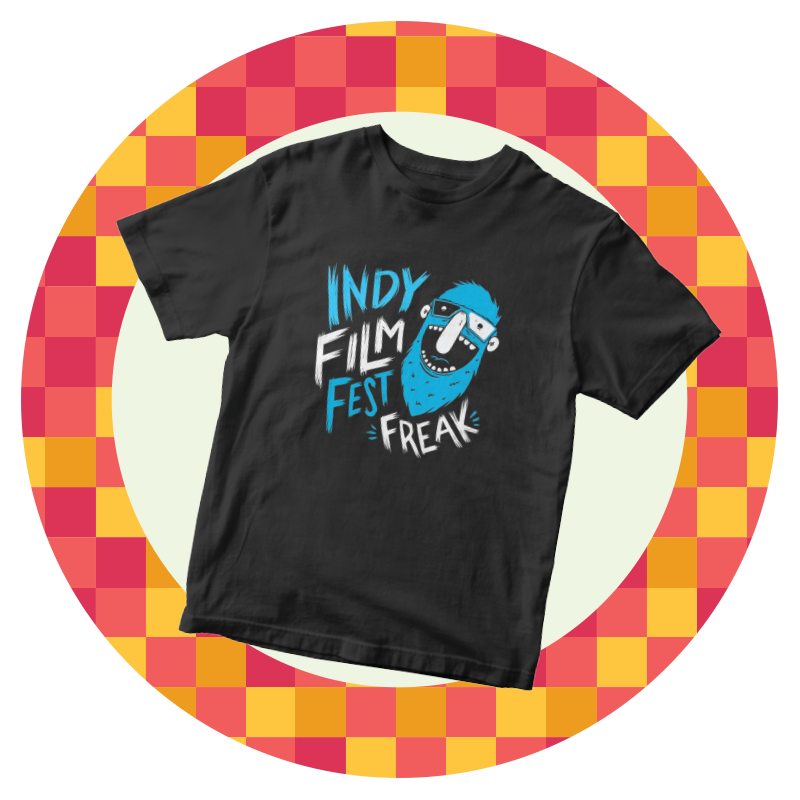 Wanna make the reel go 'round?
We're looking for some new film friends
We're always looking for new screeners, staffers, volunteers, and board members interested in supporting our mission. Sound like you? Click the link and learn more today.
Learn More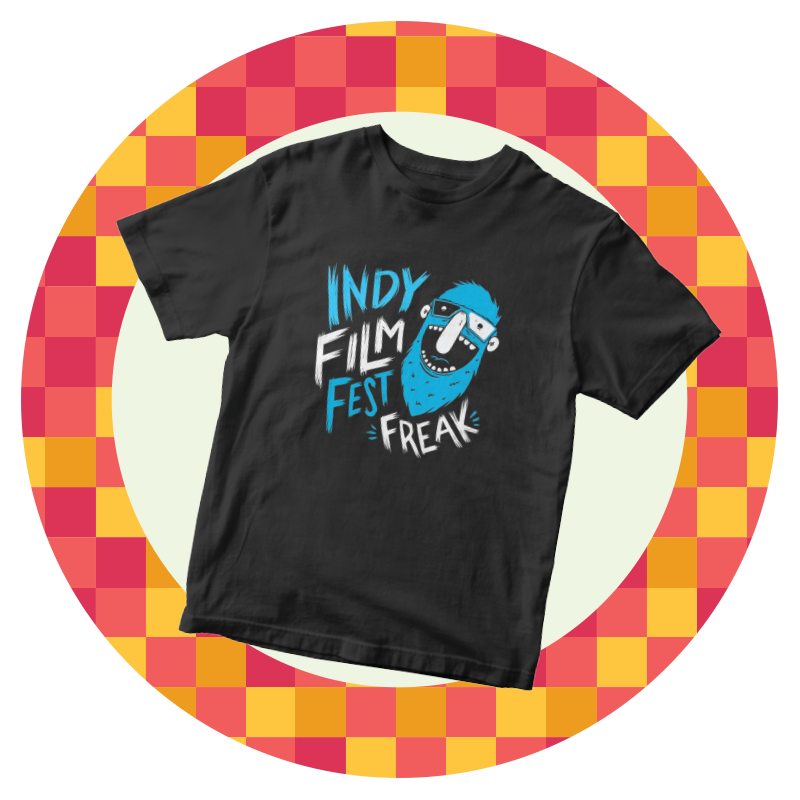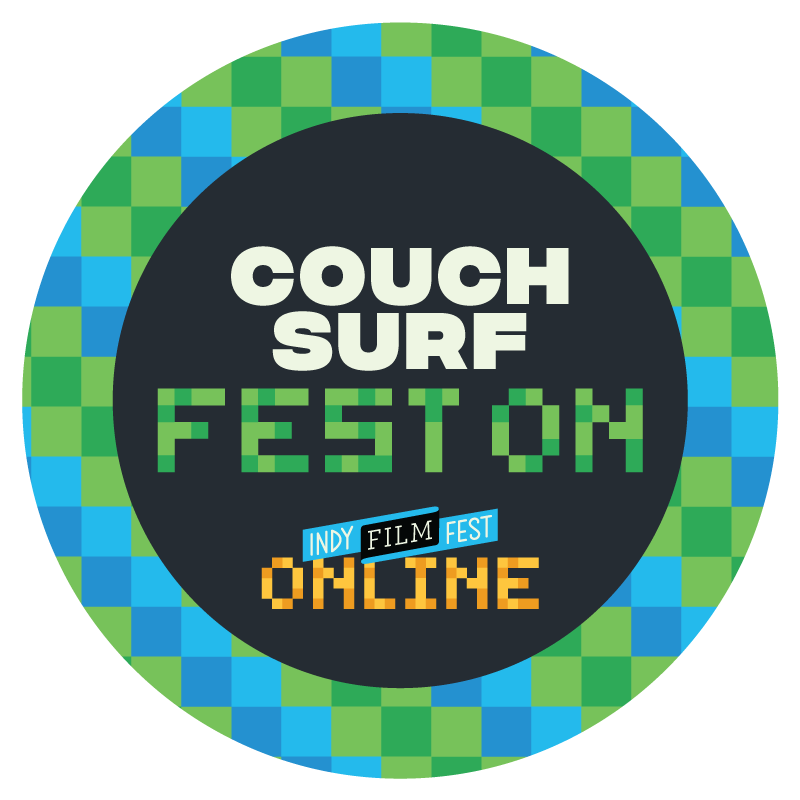 TURN YOUR LIVING ROOM INTO A MULTIPLEX THEATER
SIT back and Enjoy the show!
Sure, we're on a mission to create a shared experience around film through our annual festival, but we're also here to help when you're stuck at home looking for your next favorite film.
Get To It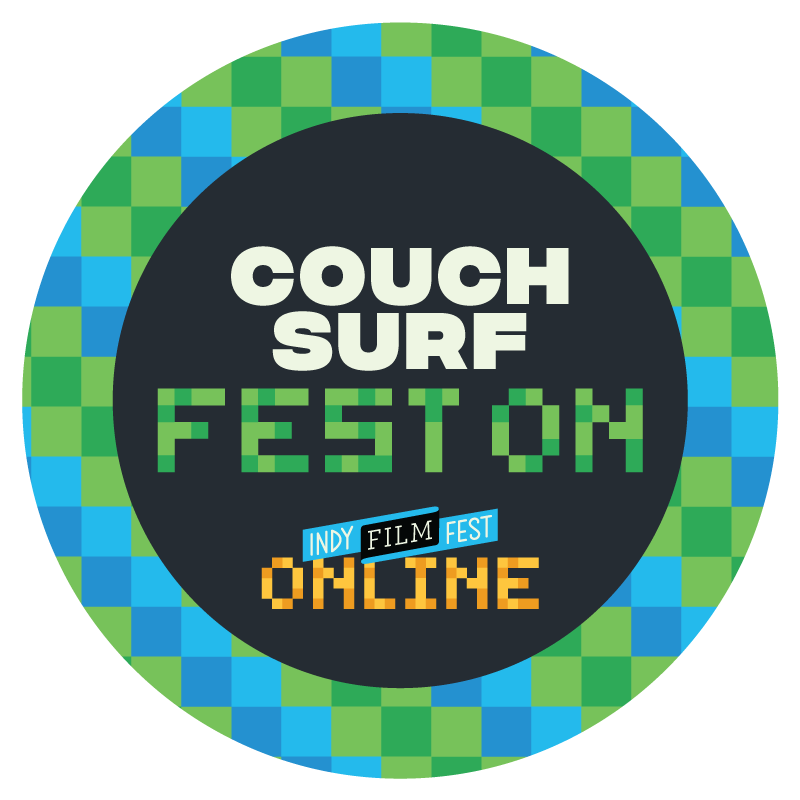 Next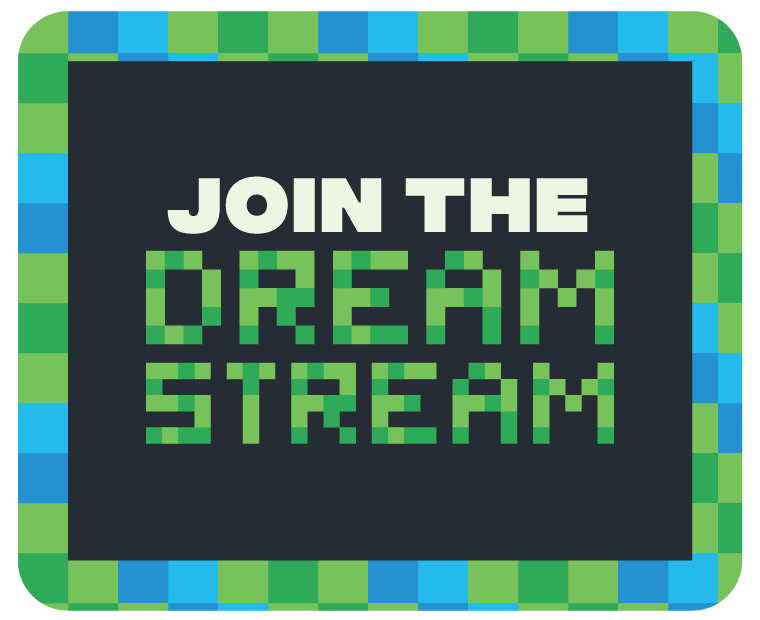 Explore our line-up of unique shorts blocks and feature films! With everything from tear-jerking dramas to knee-slapping comedies, this is your chance to see the films that will become tomorrow's blockbuster hits.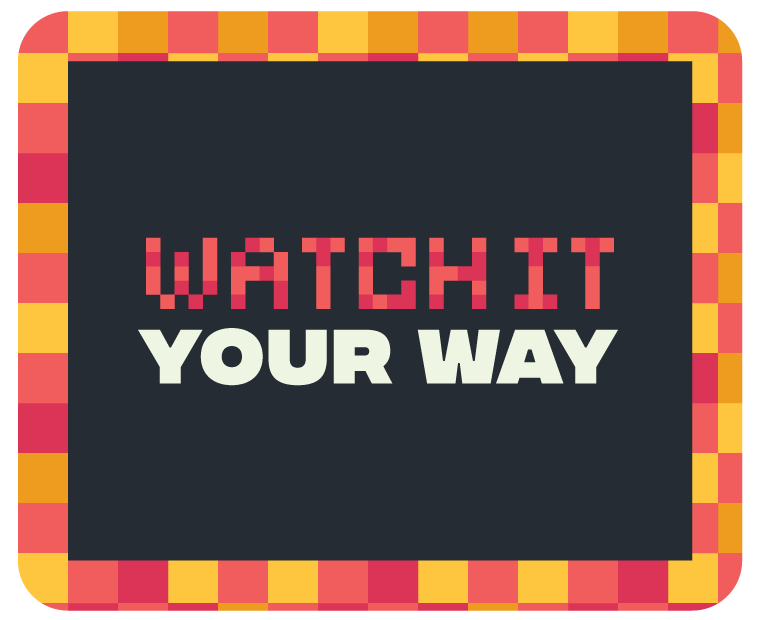 Chances are, these movies are going to be new to you. That's the joy of the festival experience. Here, you'll discover new things before the rest of the world. Stream this year's festival favorites on your phone, tablet, desktop, or TV!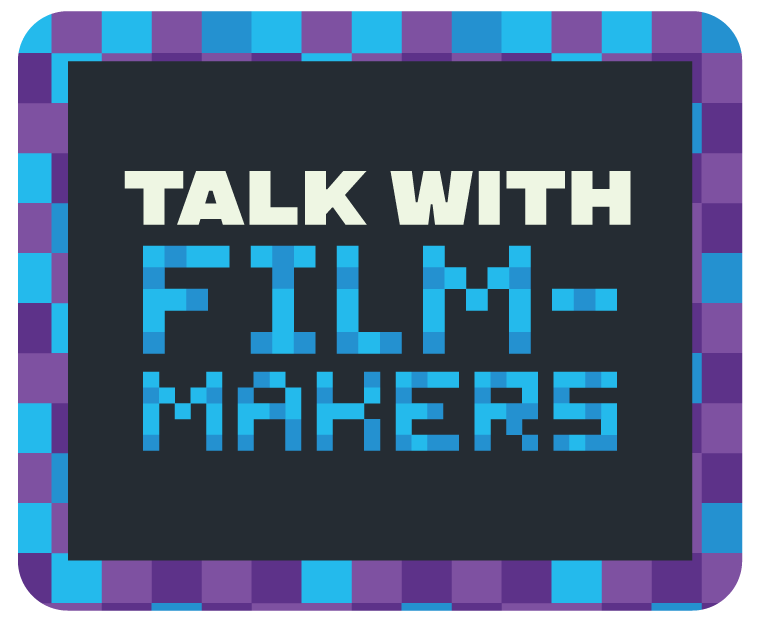 Meeting filmmakers is just another perk of the festival experience. When available, they'll be around after the movie for a Zoom Q&A session to field audience questions and share behind-the-scenesstories about their movies.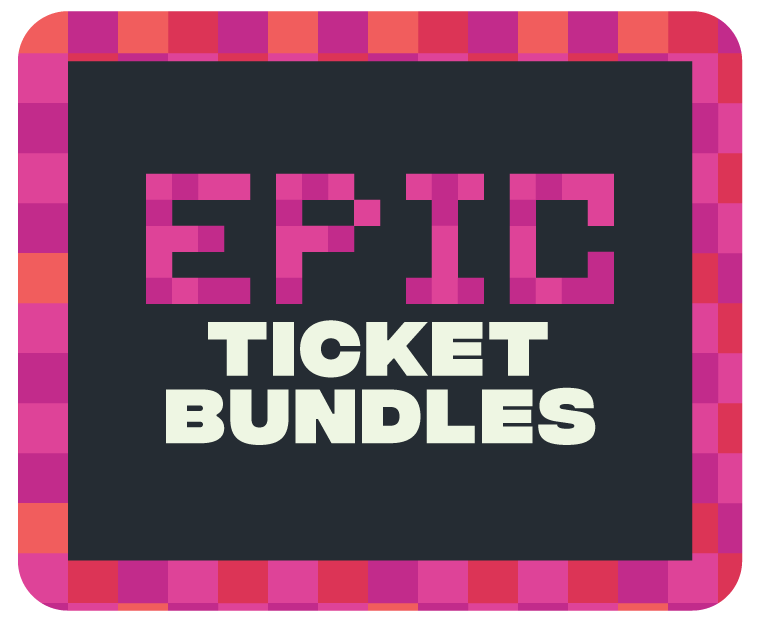 Don't miss a single moment of this year's selection of crowd-pleasing films. Buy your All-Access Digital Pass for all virtual films and catch hours and hours of films without spending oodles and oodles of cash.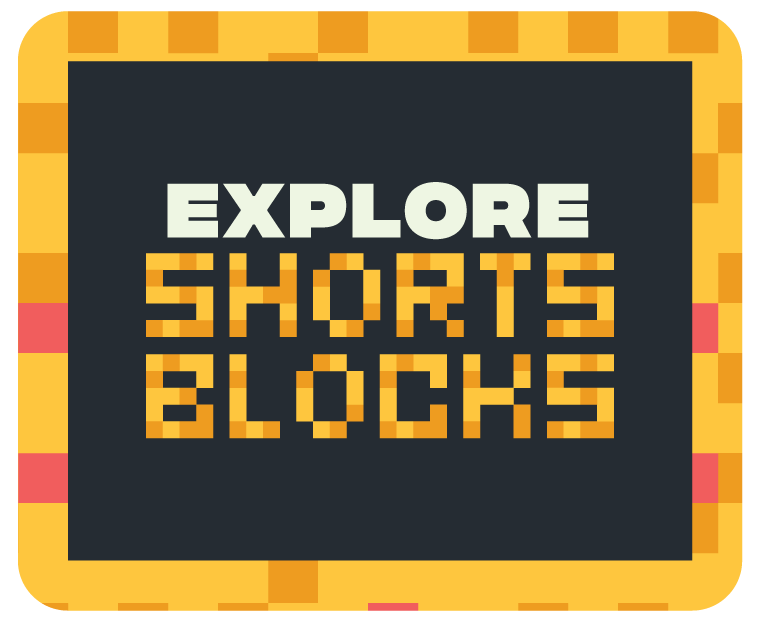 Discover some of the festival's biggest gems. Based on your feedback, ome may go on to become feature-length films. Movies like Sling Blade, Bottle Rocket and Napoleon Dynamite all began as shorts on the festival circuit.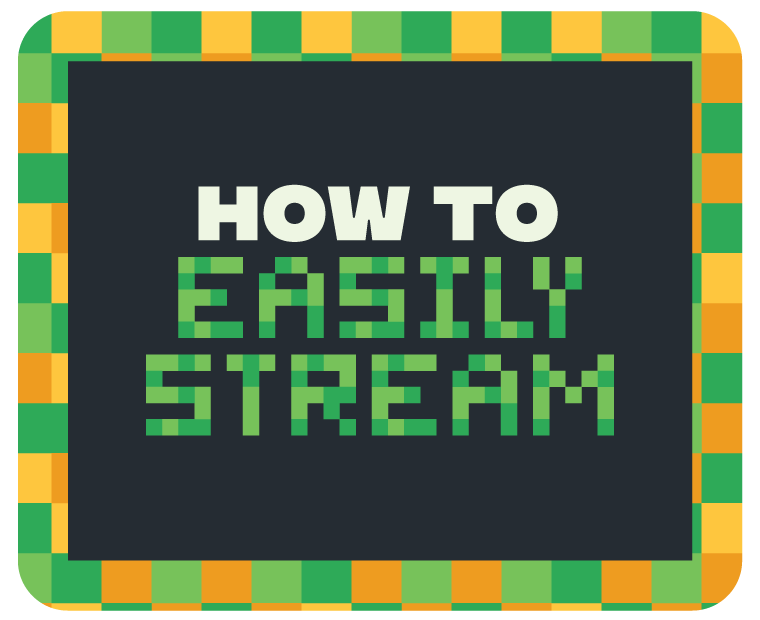 With just a few clicks, you can easily log in anywhere, anytime on one unified platform for films, fun and filmmaker Q&As. Go ahead. Couch surf your way through hundreds of festival films from the comfort of your own home.

12 months a year, the Indy Film Fest champions movies that entertain, challenge, and expand our perspectives. With year-round programs geared to movie lovers of all ages, and an annual 10-day festival, there's always something to see. We think you'll agree, we were meant for each other.
Donate Today