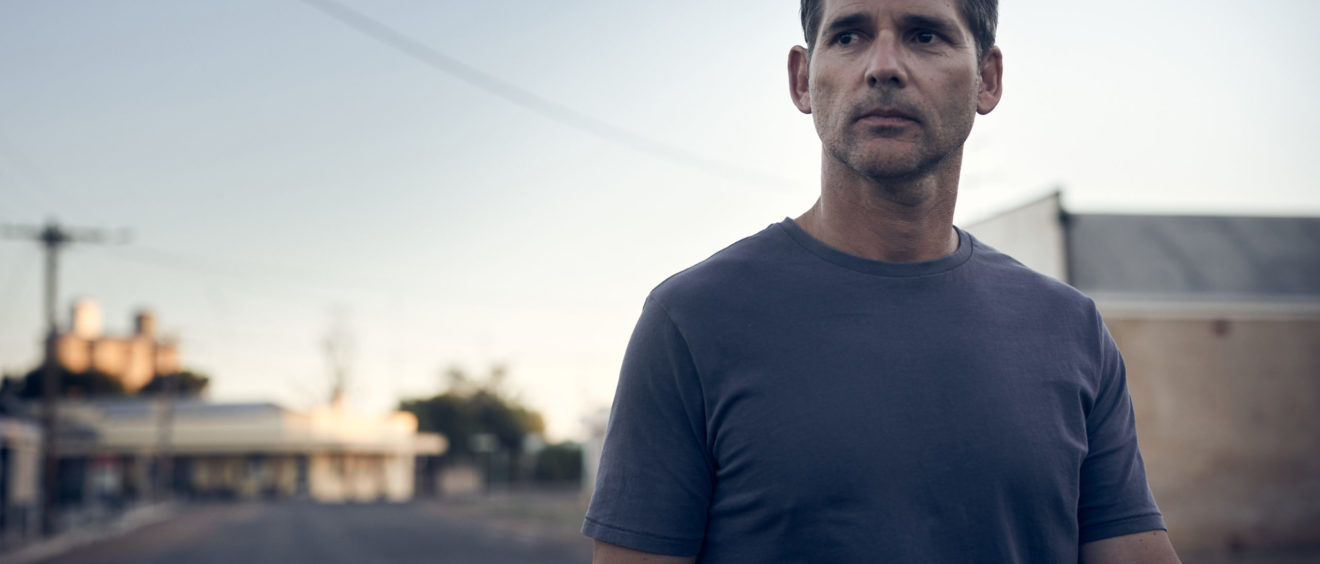 Indianapolis, IN, April 2, 2021
Beginning April 29, the Fest will hold select in-person screenings and will unveil movies of all genres for Fest "goers" to screen at home.
Walk the Red Carpet…
The Fest is structured differently this year with three, week-long blocks of films:
April 29 – May 5

May 6 – May 12

May 13 – May 19
The focus from Thursday to Sunday will be on live or digital but interactive events; the focus from Monday to Wednesday will be on virtual streaming. In addition to the opening night screening, in-person screenings will be held for some linchpin films the Fest will announce in the coming weeks.
And the Opening Night Film Goes To…
The Fest kicks off on the 29th with an opening-night feature at Tibbs Drive-In Theater. The first film to screen will be THE DRY, directed by Australian filmmaker Robert Connolly. In THE DRY, Federal Agent Aaron Falk returns to his drought-stricken hometown after an absence of more than twenty years to attend the funeral of his childhood friend, who allegedly murdered his wife and child before taking his own life. While there, Falk opens up an old wound — the decades-old, unsolved death of a teenage girl. Get tickets in advance, this thriller is sure to sell out, as all social distancing guidelines and state mandates will be observed at all live screenings.
Following opening night, movie lovers can enjoy more quality films from the comfort of their own homes by purchasing virtual tickets. The variety of films ensures that attendees can find movies for every part of their imagination. The entire Indy Film Fest lineup will soon be available online.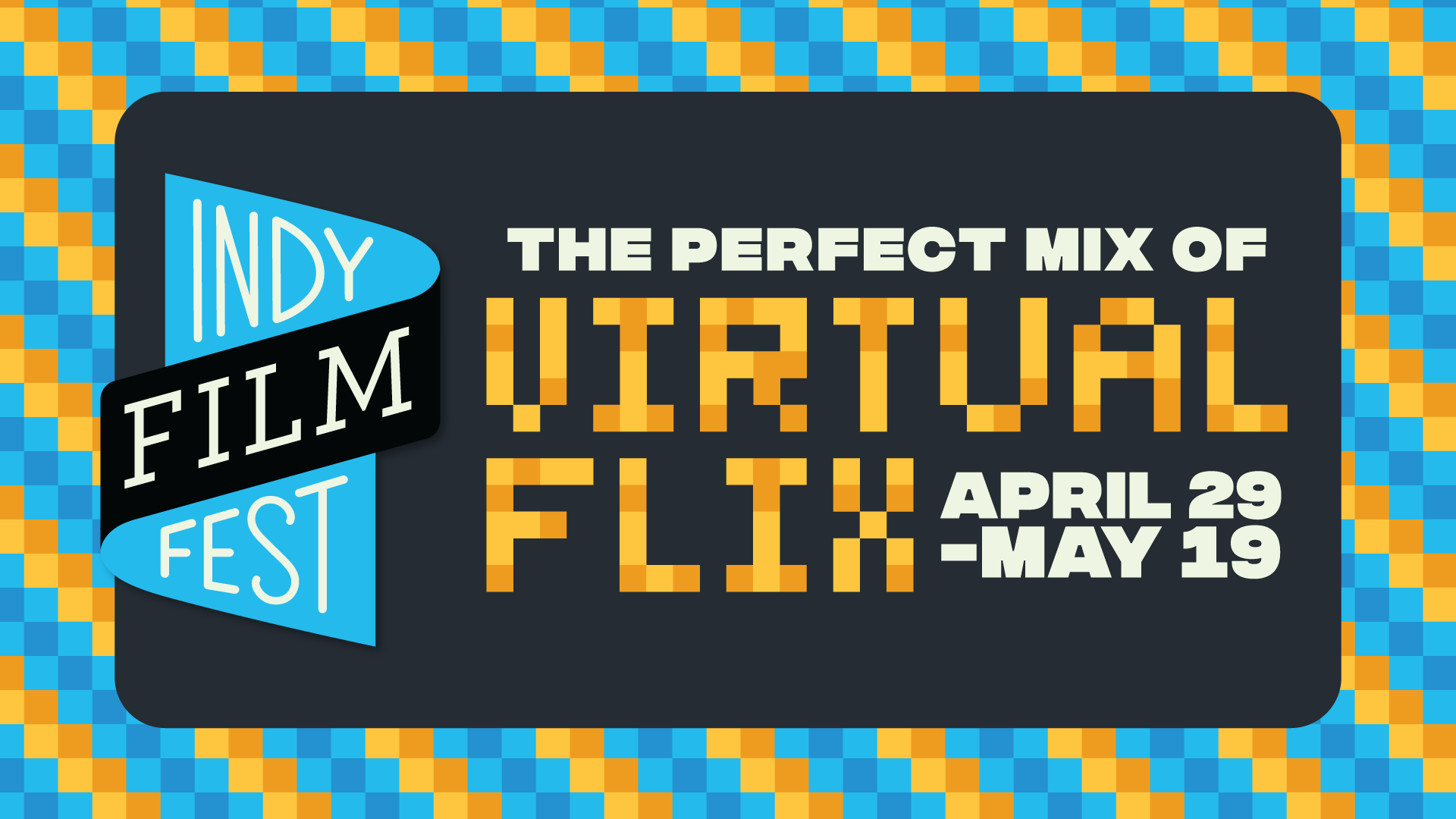 We'd Like to Thank the Academy…
"We made a lot of changes this year to be able to still hold the Fest but we're staying true to our mission to bring together fans around great films," said Dan Moore, Indy Film Fest Executive Director. "We're excited about the lineup of new, fresh content and to bring you movies that you're not otherwise going to see."
You're Invited to the After Party…
As is the Indy Film Fest-way, filmmaker Q&A will still take place this year, albeit digitally. Select screenings will have filmmakers available for live and recorded Q&A and "behind the scenes" sessions to learn more about the making of the films.
For more information on Indy Film Fest, visit www.indyfilmfest.org, like Indy Film Fest on Facebook and follow @IndyFilmFest on Twitter and Instagram.
###
About Indy Film Fest
A non-profit, all-volunteer organization, the Indy Film Fest has grown into one of the Midwest's fastest-growing and most-watched film festivals. Now in its 18th year, the Indy Film Fest seeks to create a shared experience around film by championing movies that entertain, challenge and expand perspectives in Indianapolis and beyond. This exciting year of creativity and collaboration will culminate with a ten-day film festival. For more info, visit https://indyfilmfest.org.