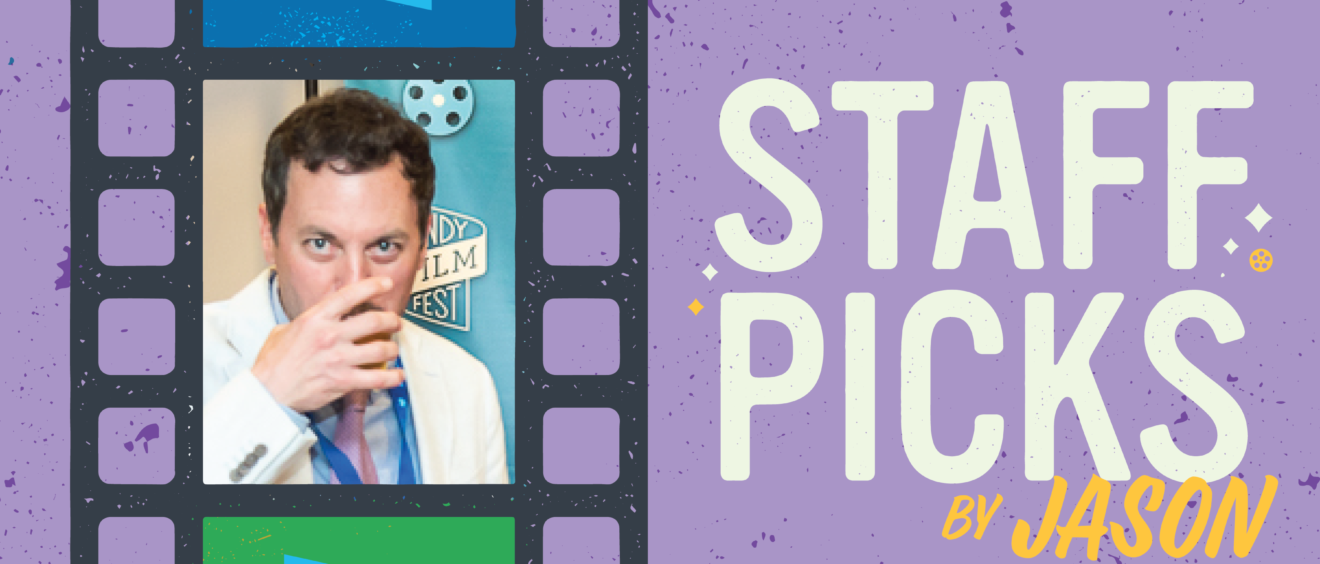 This past year has been anything but normal, so we thought, why not have some fun and tinker with the format of this year's virtual fest, too?!?! The team came up with a unique way to maximize the virtual experience to create a more manageable way for our film fans to discover ALL of this year's feature films and shorts programs by dividing them up into three weekly blocks (April 29 thru May 19).
Each block will include 8-9 feature films and 5-6 shorts blocks setting the pace for you to be able to easily gobble up the films our screeners have been so busy curating for the past six months (you may want to consider a ticket bundle or All Access Pass). Bonus: each block will be kicked off with a Thursday night drive-in double feature at Tibbs where we'll be showing some cinematic gems in a safe, alfresco environment. We're calling it Night Mov(i)es.
Tell all your friends. Mark your calendars. And we'll "see you" at the 2021 Indy Film Fest.