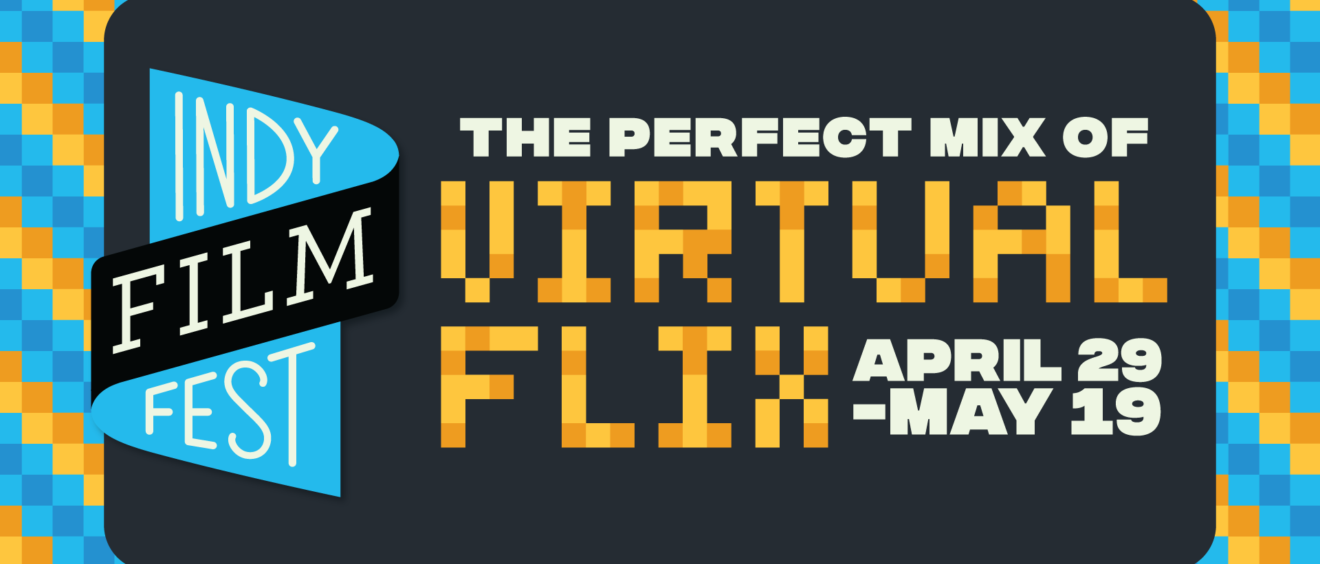 INDY FILM FEST ANNOUNCES FULL LINEUP: DIRECTORS, FILMMAKERS & FEST FOLKS AVAILABLE FOR INTERVIEW
As a hybrid virtual and physical event, filmmakers from far and wide are available to Zoom-in to talk about their processes, their inspiration, and what it's like making art in a pandemic.
Indianapolis, IN, April 21, 2021 — Indy Film Fest released the entire film lineup, running April 29 to May 19. The movie possibilities are endless… and include both shorts and feature-length options from World Cinema, Documentaries, American Spectrum, and "Hoosier Lens" offerings.
The Fest is structured with three, week-long blocks of film availability:
• April 29 – May 5
• May 6 – May 12
• May 13 – May 19
In-person screenings will be held for some linchpin films at Tibbs Drive In:
Thursday, April 29
THE DRY
Based on the global bestseller, a federal agent's homecoming leads to a deeply personal murder investigation that reopens old wounds and threatens to unravel the tight-knit small town.
Thursday, May 6
SWAN SONG
An aging hairdresser (Udo Kier) escapes his nursing home and embarks on an odyssey across his small town to style a dead woman's hair for her funeral, rediscovering his sparkle along the way.
WORK HORSE QUEEN
By day, Ed Popil worked as a telemarketer in Rochester, New York for 18 years. By night, he transformed into drag queen Mrs. Kasha Davis, a 1960's era housewife trying to liberate herself from domestic toil through performing at night in secret – an homage to Ed's mother.
Thursday, May 13
FIRST DATE
Conned into buying a shady '65 Chrysler, Mike's first date with the girl-next-door, Kelsey, implodes as he finds himself targeted by criminals, cops, and a crazy cat lady. A night fueled by desire, bullets, and burning rubber makes any other first date seem like a walk in the park.
Following opening night on the 29th, movie lovers can enjoy more quality films from the comfort of their own homes by purchasing virtual tickets. The variety of films ensures that attendees can find movies for every part of their imagination. For more information on Indy Film Fest, visit www.indyfilmfest.org, like Indy Film Fest on Facebook and follow @IndyFilmFest on Twitter and Instagram.
###
About Indy Film Fest
A non-profit, all-volunteer organization, the Indy Film Fest has grown into one of the Midwest's fastest-growing and most-watched film festivals. Now in its 18th year, the Indy Film Fest seeks to create a shared experience around film by championing movies that entertain, challenge and expand perspectives in Indianapolis and beyond. This exciting year of creativity and collaboration will culminate with a ten-day film festival. For more info, visit http://indyfilmfest.org.