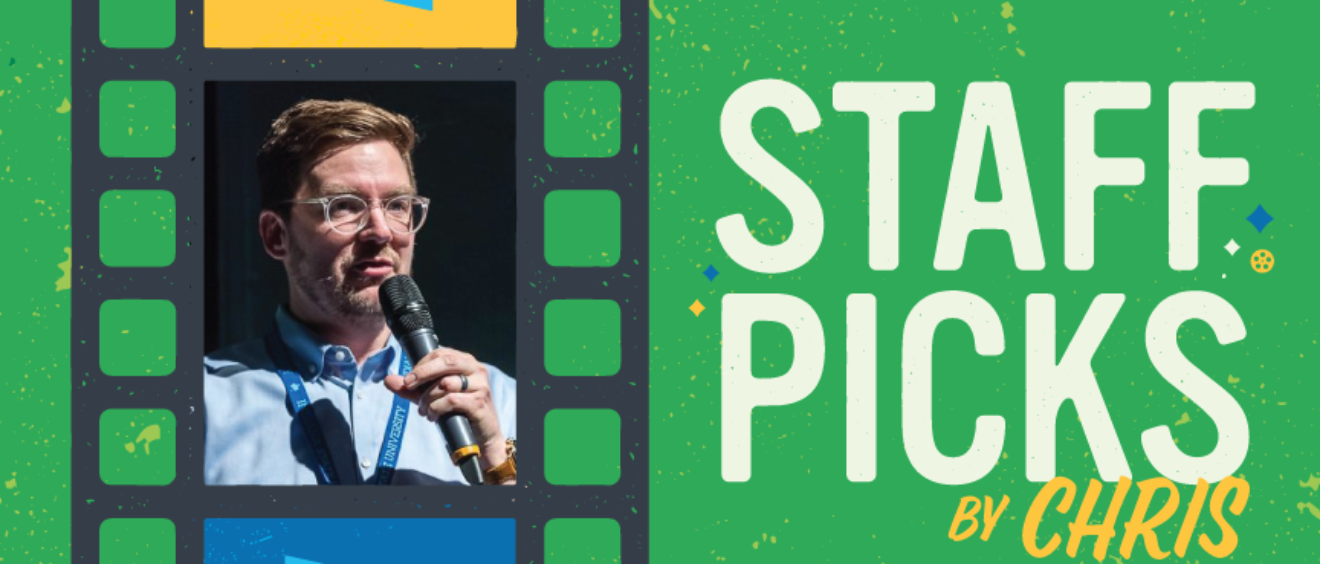 Hi everyone, I'm Chris, President of Indy Film Fest. Here are some of my favorite films available right now.
The Squid and the Whale
(Netflix, Amazon Prime)
Noah Baumbach isn't quite a household name, but he got a little closer with Marriage Story. Abuzz with nominations and awards, his latest film is indeed beautiful and deserving of praise, but it just compelled me to re-watch my favorite Baumbach film, The Squid and the Whale (2005).
Set in mid-1980s Brooklyn, this is a profound character study in (poor) parenting and children coming to terms with their parents' divorce. Replete with lashing out, adolescent experimentation and exploration, this story ultimately settles of love and some version of acceptance.
With the success of Marriage Story, we all know now how beautifully Baumbach can blend humor and melancholy, but check out The Squid and the Whale to see how he mastered this art in 2005.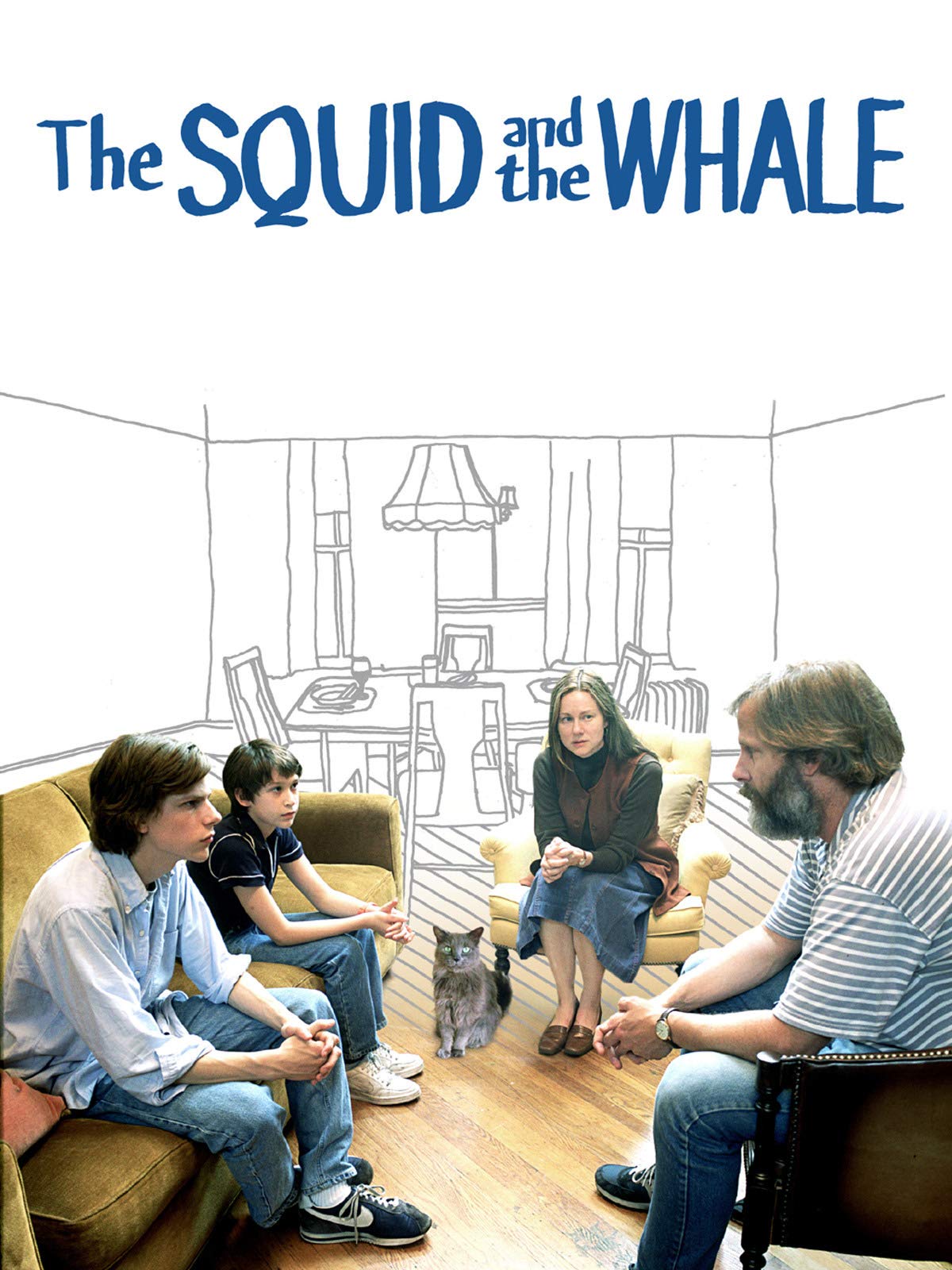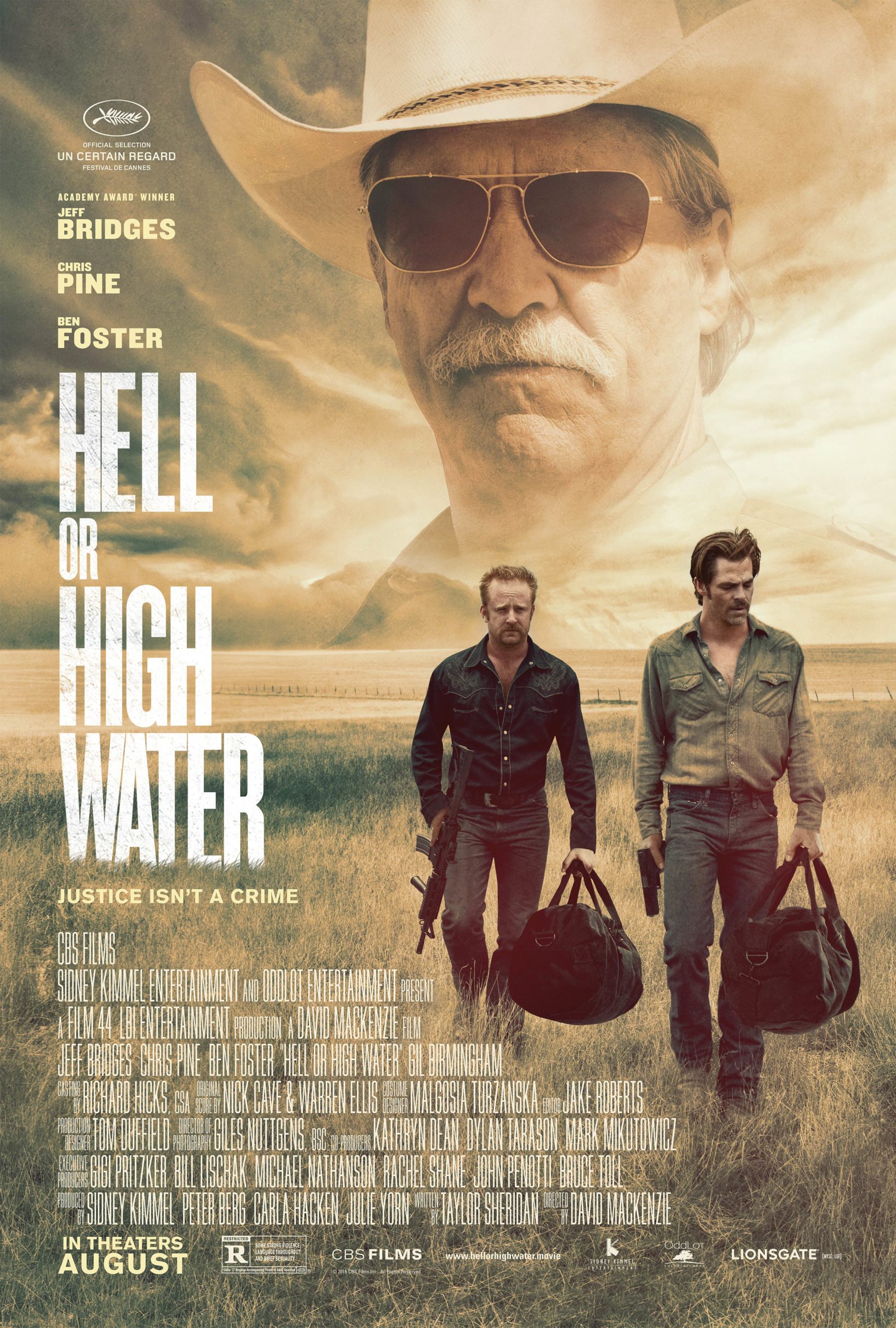 Hell or High Water (Netflix)
Indy Film Fest alum will recognize this film from our 2016 festival. This is my favorite film that we've shown at our festival and ultimately received mountains of critical praise, culminating in four nominations at the Academy Awards, including Best Picture.
Hell or High Water follows two brothers on a bank robbing spree in Texas. This modern-day western is the perfect cat and mouse story, which ultimately rebukes corporate greed.
Jiro Dreams of Sushi
(Netflix, Hulu)
Most of us have binge-watched Netflix's Chef's Table. This magnificent series introduces us to the most accomplished, most revolutionary chefs in the world. I love Chef's Table. There are episodes I've watched countless times.
Now go watch the prequel. Jiro Dreams of Sushi is the documentary that inspired Chef's Table. It shows us the obsession, the relentless pursuit of gastronomical perfection, of Jiro Ono, owner of Sukiyabashi Jiro, generally considered the best sushi restaurant in the world.
You don't have to like sushi to appreciate this film. You don't even have to know what sushi is to recognize the ambition and perfectionism in Ono. If you do like sushi, however, bring a napkin to sop up your drool.