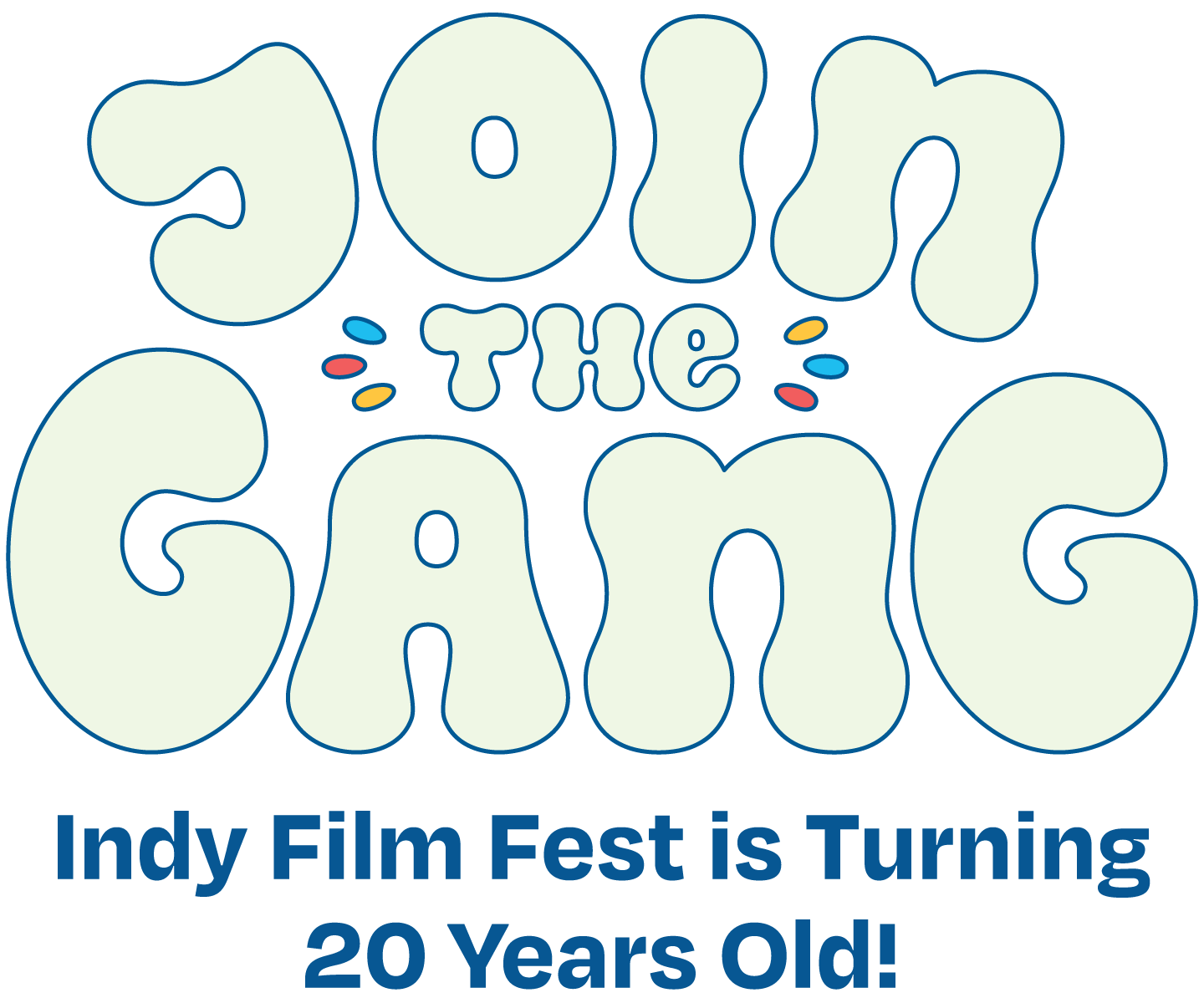 Have a Blast with the Cast!
That's right, for our 20th annual festival celebration, we've invited all of our favorite fest friends from over the years to help us celebrate two decades of championing movies that entertain, challenge and expand perspectives in Indianapolis and beyond. Come out and celebrate with us, April 19-23 at Kan-Kan Cinema, with online screenings continuing through the 30th!
Explore the Festival Schedule


12 months a year, the Indy Film Fest champions movies that entertain, challenge, and expand our perspectives. With year-round programs geared to movie lovers of all ages, and an annual 10-day festival, there's always something to see. We think you'll agree, we were meant for each other.
Donate Today