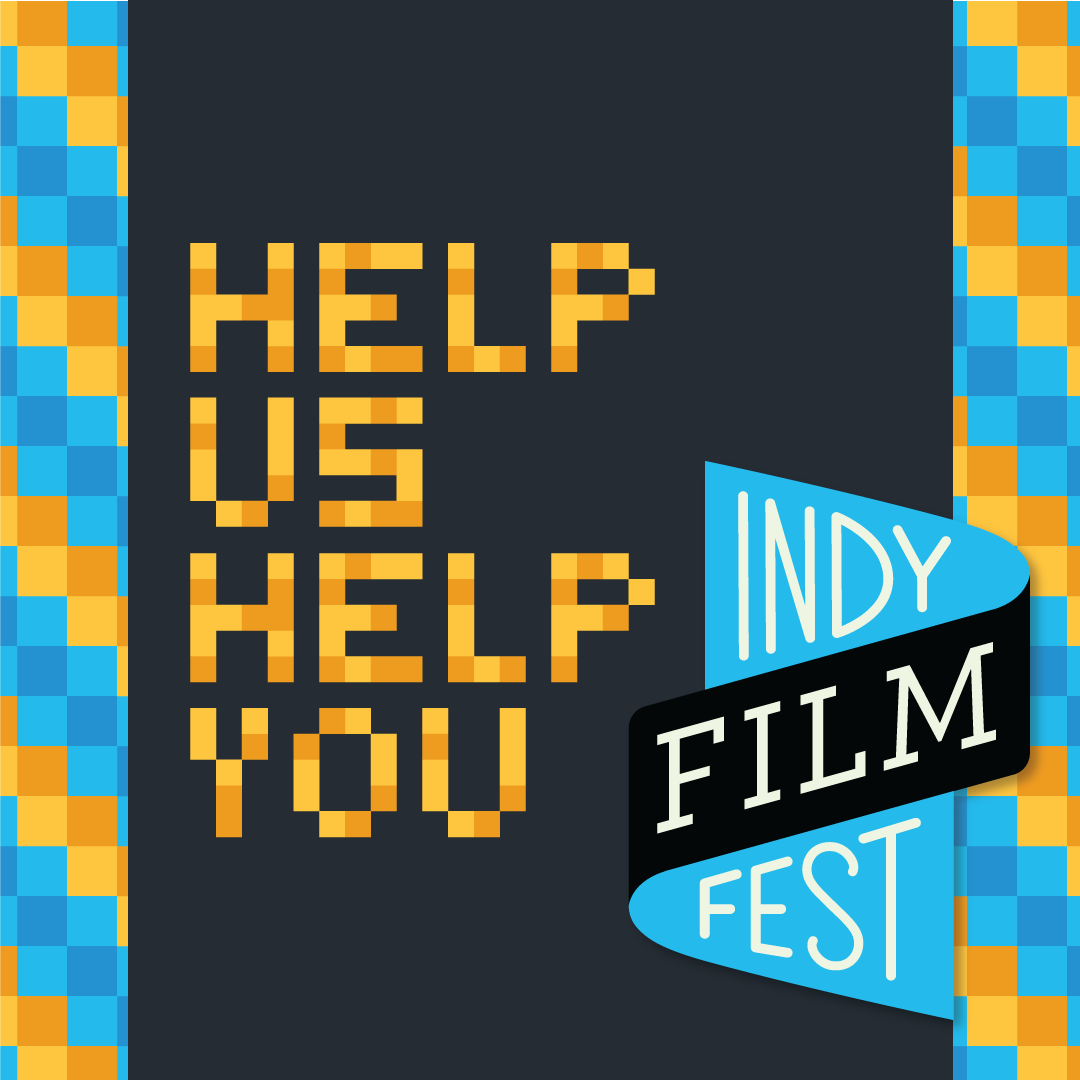 "You're our only hope!"
Fun film references aside, we really do need your help! As we head into our second virtual Indy Film Fest, we have been considering the future of our beloved festival in the aftermath of COVID-19. We have all been impacted by this pandemic in one way or another and Indy Film Fest has not been immune to the economic crisis.
We can't wait to put on a red-carpet walkin', elbow-rubbin', drink-toastin', friend huggin' festival as soon as we safely can, but like so many of our beloved institutions, we are staring down a difficult road.
To be frank, if we're going to make it to next year, we need your help. If you're able to lend a hand, you will have our unending appreciation, but we want to sweeten the pot a little.
Get Your Bundle Today!
For a recommended $150 minimum donation, we've put together the following package:
One all-access pass to the 2021 virtual film festival

$15 Sun King gift card

Yummy Just Pop In! popcorn

Sweet Indy Film Fest swag from our existing inventory

A special Thank-You-Night at the drive-in
We understand that that is a hefty price tag, and if you would like to support us at a lower level, we would be so thankful. A million times, thank you. We can't wait to see you all in person soon.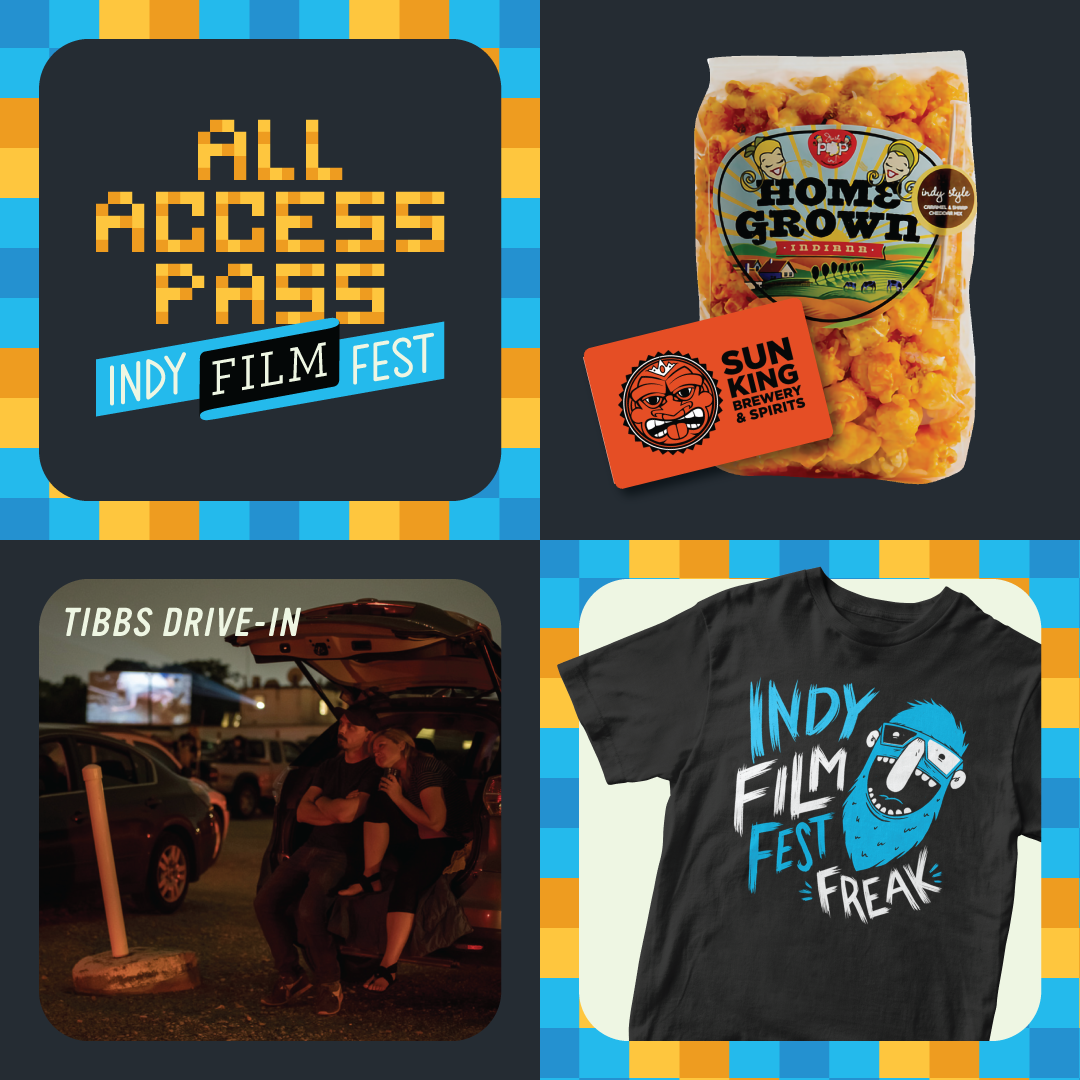 A big thank you from the entire Indy Film Fest Board!